Today sites bring good income to their owners. However, in conditions of significant competition, it is necessary to constantly maintain a resource in the TOP, otherwise search engines and users simply will not find it. One way is to fill it with video content.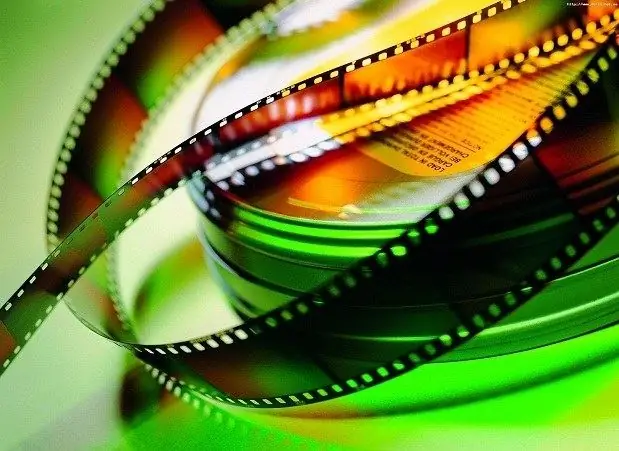 Instructions
Step 1
You need to know that there are a sufficient number of services on the Internet that allow users to stream video on the site to those users whose computer disk space is not enough to accommodate large video files, or who have traffic restrictions. It is on these services that the video is stored, through which it is played, without consuming the user's resources. And another plus of this method is the relative ease of implementation. The most popular of these services is YouTube.
Step 2
If you want to play a video on your site, please post it to the YouTube server first. If you are not registered on it yet, follow this procedure by clicking on the link https://www.youtube.com/ As in most cases, first of all you will need to create an account. By clicking on the corresponding button, you will be taken to a page on which you will have to enter the following data: country of residence, date and year of birth, indicate gender and click in the "I Accept" box, having previously studied the conditions set forth by the YouTube service. Then enter the address of your mailbox, come up with and enter your unique password twice, and then correctly type the characters presented in the window (the so-called captcha). Registration successfully completed.
Step 3
Click the Add Video button. On the newly highlighted page, click on the same one, after which you will need to select the video that is on your computer. Click the "Open" button.
Step 4
Enter the name of your story, write the tags for the search engines, in the drop-down box, select the category in which the video file will be presented. By clicking on the "Save changes" button, complete the posting procedure on the service. You need to know: the maximum allowable file size is no more than 2 gigabytes, and the playback duration should not exceed 15 minutes.
Step 5
To play the video on your site, in the HTML code of the page from which this action will be available, write down (using the appropriate tags) the link and the HTML code to embed it on your site. They are issued by the service after clicking the "Send" button located under your video, and, sequentially, the "Embed" button.