You are blogging, and for sure you have your own readers, regular visitors. But if there are few of them, you are unlikely to remain indifferent to this fact. Especially if you are planning to make money from blogging. How to increase blog traffic in simple ways?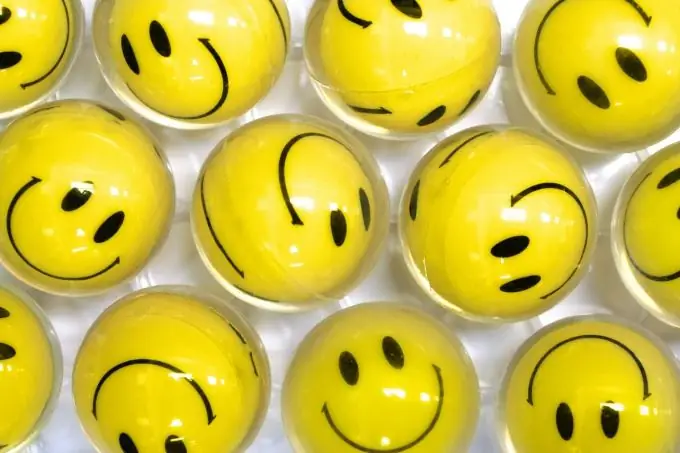 Instructions
Step 1
Regular blog updates are a guarantee that old readers will not leave, and new ones will appear for sure. Get yourself a schedule, set a reminder on your phone or Outlook. The optimal update will be 1 time in three days. Ideal - every day. For the reader, new articles are a sure sign that the blog is developing, that new interesting materials can be found. In addition, search bots will also be your regular visitors and new articles will be indexed quickly. And this is an increase in the position of the blog in the rankings, in the search results. All of this will ultimately lead to an increase in blog traffic by readers, many of whom will become permanent.
Step 2
Subscription for updates. Install a subscription form on the blog. It must be in a conspicuous place. Accompany it with the inviting inscription: "Do you want to be the first to know about new articles on the blog?" or "New entries will find you faster than you find them." Use popular services to subscribe to updates: RSS feed, RSS2Email or FeedBurner. In the first case, subscribers will be able to find out about updates directly in their browser. In the second, by mail. Also subscribe to comments on your articles. Sometimes, comments are no less interesting and informative than the article itself.
Step 3
Adding blog posts to social services. There are plugins that allow you to add blog posts or announcements to popular social services: Twitter, FaceBook. Install such a plugin on your blog, and you will make your life easier, and your blog traffic will increase.
Themselves actively leave comments on similar blogs. Write detailed, interesting comments. Don't forget to include a link to your blog in your signature. You will increase the traffic of your blog by the readers following the link. Some of them will become your regular visitors.
Step 4
And of course, design your blog well. Install a plugin that adds related articles at the end of the current article. In the text, insert links that explain certain terms. Let the links lead to articles that cover the topic. The reader will follow the links, unable to leave your wonderful blog. The ease of use of the blog also increases its traffic.