Service "My Circle" is a Russian social network focused on professional contacts. Here you can post your resume or vacancy, create a portfolio and much more.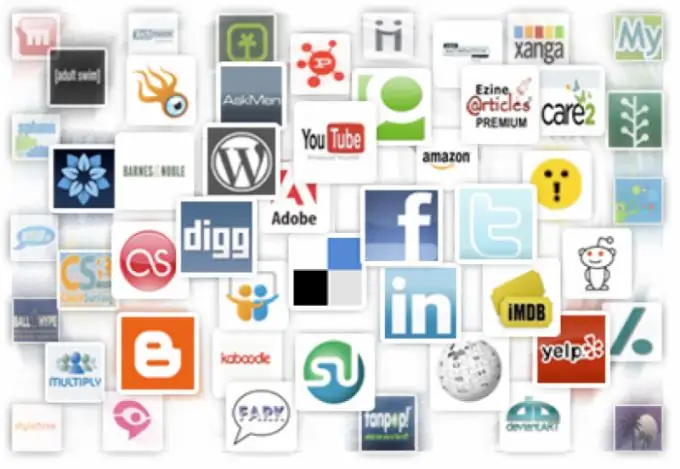 It is necessary
computer connected to the internet
Instructions
Step 1
The registration process in this case is not much different from the standard one. On the main page of the moikrug.ru service, select "Register".
Step 2
Specify in the appropriate fields your real name, surname and e-mail, which will be linked to your profile, will be needed to confirm registration, and will also be used as a login.
Step 3
A letter with the title "YandexPassport" will be sent to the specified mailbox. The resulting login is universal for all Yandex services. Having registered once, you can use other services (Ya.ru, Yandex. Market). Follow the link to continue.
Step 4
Now complete registration: choose a password. Please note that it must be longer than six characters and differ from the login (i.e. the name of the mailbox specified earlier). After entering the combination of numbers from the picture, click - "Register", you will see your page in the "Setup Wizard" mode.
Step 5
Fill in the fields with information about yourself step by step, saving the changes on each page. The more detailed your page is filled in, the higher the rating will be. The personal page is ready, you can use it. Do not forget about the additional settings related to privacy and other things: there are options such as "show only the first letter of the last name" or "do not display your profile for search engines."
Step 6
To access the service, you just need to enter your username and password into the form on the main page of moikrug.ru, or use alternative authorization methods. The site provides an opportunity to link your page in "My Circle" with "Yandex.post", "Yandex.passport", other services of "Yandex", as well as with accounts in social networks "Vkontakte", "Facebook", "Twitter". In this case, you do not have to enter the password for your My Circle account every time or even remember it - when you go from linked pages or from mail, you will be logged in automatically.