The presence of users of "VKontakte" and other social networks on the site becomes noticeable due to the "online" status that appears next to the person's name. In a few clever ways, you can make the word "online" flash continuously.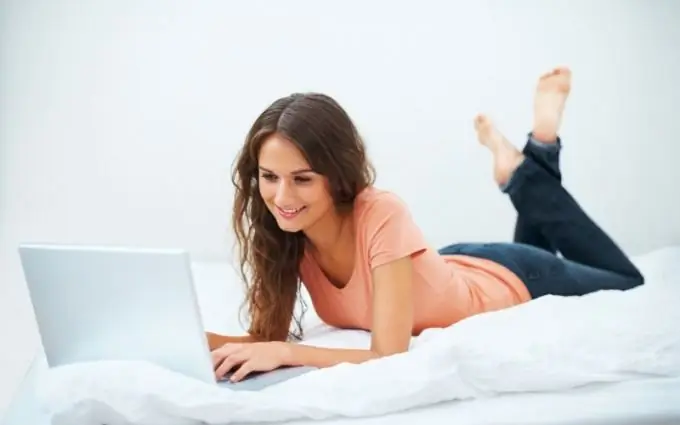 Instructions
Step 1
The easiest way to stay online at all times is to set auto-refresh pages in your browser. Some browsers allow you to do this through the settings menu (Internet Explorer, Opera), and some by installing add-ons (Google Chrome). Go to the social networking site using your username and password, and then activate auto-update at appropriate intervals - from 1 minute to half an hour or more. Please note that this requires that the computer is always turned on and the Internet connection remains active.
Step 2
Install one or more scripts - special software add-ons for the browser and the site where you want to be constantly online. They can be found on the internet. Be careful and check the download source, as a script can often hide a virus or spyware to remove personal data.
Step 3
Set up a permanent presence on the site using the software of modern smartphones and tablet computers. Use a content search site for your device, such as the Apple Store or Play Market. Most applications on mobile platforms are designed to work with the VKontakte social network. To find and select a suitable one, use the keyword VK in your internal search.
Step 4
Even when you close a tab with your profile on a social network, for example, VKontakte, the online status will remain on the main page for another 15-20 minutes. This is a special feature of some sites, thanks to which you can manually refresh the page before the specified time expires, or set the browser to automatically perform this action. So you can constantly be online for the required period of time.