The Internet is a powerful information field, access to which is not limited by anything. Naturally, the speed of the network largely depends on the connection, but it can only affect the time it takes to find the information you need.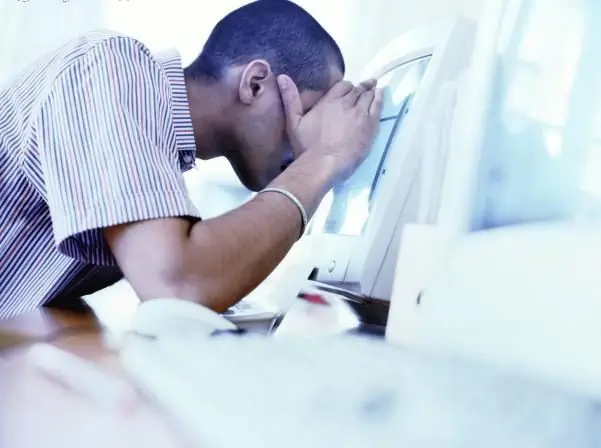 Necessary
access to the Internet
Instructions
Step 1
If there are no specific wishes for the word you are going to search for, then use the search engines. Connect the Internet, open a browser, enter one of the following in the address bar: - https://www.google.ru/;- https://www.yandex.ru/;- https://www.rambler.ru/; - https://ru.yahoo.com/;- https://www.mail.ru/;- https://www.nigma.ru/;- https://www.aport.ru/;- http: //r0.ru/; - https://www.webalta.ru/ In an empty line, enter a word and click the "Search" command, after which the system will automatically show you a list of pages on which it occurs.
Step 2
To search for foreign words, foreign sites can be useful: - English-language: https://www.google.com/, https://www.altavista.com/, https://www.msn.com/; - German: https://www.allesklar.de/, https://www.flix.de/, https://www.t-online.de/;- Dutch: https://www.vindex.nl/, http: / /www.ilse.nl/, https://www.kpnvandaag.nl; - Spanish: https://www.terra.es/, https://www.hispavista.com/, https://www.ya.com /; - Italian: https://arianna.libero.it/, https://www.lycos.it/, https://it.supereva.com/; - French: https://www.voila.fr /,
Step 3
You can check the literacy of the spelling of Russian words at https://www.gramota.ru/. If you did not manage to find out the answer to the question in the dictionaries, go to the "Help" section - on the page that opens, enter the phrase in an empty line and click "Search". The system will present you with several options. If the attempt fails, then experiment with the spelling of the words - perhaps a mistake was made earlier.
Step 4
Some of the articles published on the Internet are too large and there is no time to read them. To find a bundle of words on a web page, use one of the techniques: Ctrl + F or F3. A special search field will appear in the browser window - enter the word of interest in it.