Communication on social networks allows you to find your friends, carry out correspondence with them, exchange and share various files. But before you become a member of the social network, you must first create your account, i.e. register a personal page.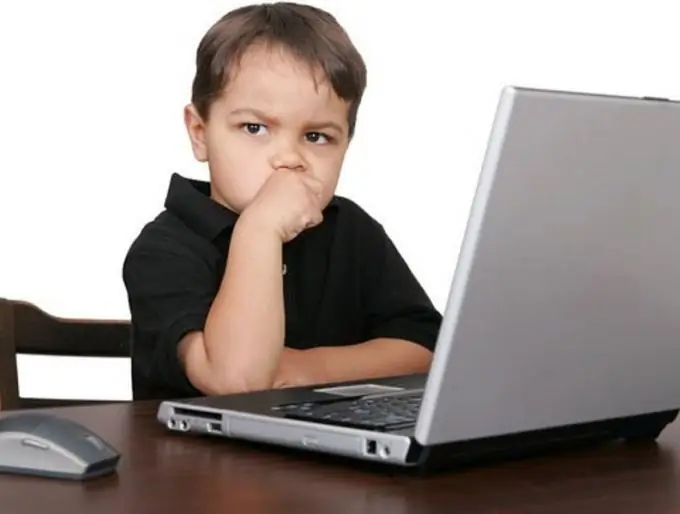 Instructions
Step 1
To become a full-fledged user of the Odnoklassniki social site, go to its main page and find and click the Register button in the upper right corner. Then, in a new window, in the appropriate fields, enter your personal data - last name, first name, date of birth, as well as gender, country of residence, city in which you live. On the same page, specify your e-mail or login, as well as the password used in the future to enter the site.
Step 2
For the password, think of the most complex combination of letters, numbers and symbols as possible so that the cipher is difficult to guess. Check if you entered your personal information correctly. If everything is correct, click the "Register" button. If there are any mistakes in the spelling, correct them and proceed with the registration. After that, you will be taken to the personal page you created, where in order to start using all the features of the social site, you will need to complete a few more steps. In particular, it is recommended here to link the profile to an email or cell phone number. This step will allow you to restore access to your account in the event of a password loss or hacking of the page.
Step 3
To register a page in My World, you must first create an e-mail on the Mail.ru service. The domain after the @ sign in the email address can be the following: mail.ru, inbox.ru, list.ru, bk.ru. Go to your mail, find the button "Create my world". Click it and go to the next page. Enter your details here - surname, name, age. Click "Create" and continue the registration, naming your city, school, university. After that, it remains to click "Continue" and then go to the page of the social network "My World".
Step 4
Registration in other social networks - VKontakte, Twitter and many others - takes place in a similar way. On the main page of the site, find the button "Register" or "Register", then use it to go to the next page, where you will need to enter your data. In some social networks, to restore access to your profile, you may need to select a security question at one of the registration steps and indicate the correct answer to it.