Opera is a popular browser that has the ability to install a large number of extensions, including custom scripts. Installation is carried out using the program menu.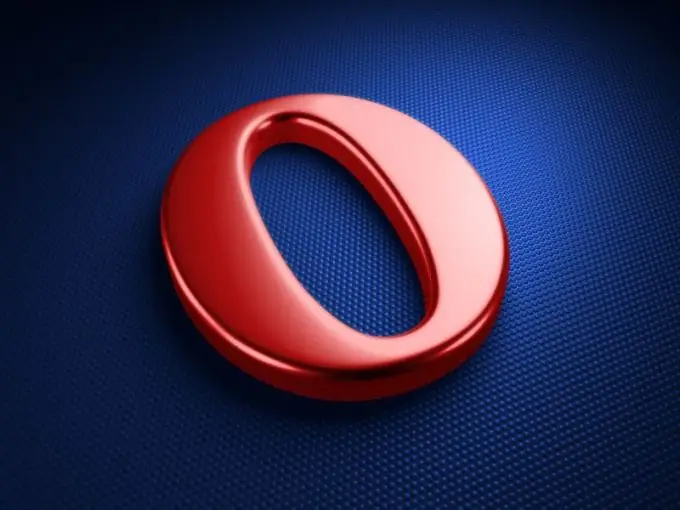 Instructions
Step 1
Download script files for Opera. They usually have the.js extension and are supplied in special archives. If the.js file cannot be saved and it starts on its own in the browser window, right-click on the link to this script and select "Save As", then specify the location to save it. You can also save in the browser using the "Page" - "Save As" tab.
Step 2
Copy the files of the scripts you like to a separate folder on your computer. You can place it in any directory and with any name.
Step 3
To use the scripts, you must first enable JavaScript. To do this, go to the menu "Tools" - "Options" - "Advanced" - "Content" - "Configure JavaScript".
Step 4
In the menu that appears, go to the line "User files folder" and click on the "Browse" button. Specify the path to the directory where you downloaded all scripts with the.js extension. Click "OK" and restart the browser to apply the changes made.
Step 5
If you want the uploaded files to run only on a specific site, use the "Scripts" menu of the page. To do this, go to the desired resource in the browser window and right-click. In the context menu that appears, select "Site settings". Go to the "Scripts" tab. In the line "User files folder" specify the path to the folder where all the.js files are located, and then click "OK" to save the changes.