The Skype program has the ability to communicate in the chat mode, or, as it is more often called, the "Conference" mode. This allows multiple conversation participants to talk and exchange information live. It turns out that a kind of "meeting" can be recorded and then listened to using any audio player.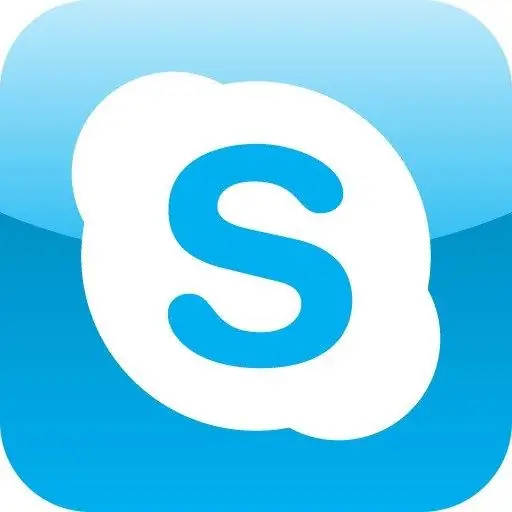 Necessary
Software:
- Skype;
- MP3 Skype Recoder.
Instructions
Step 1
Recording of conferences is often used if, for example, during such a conversation, one of the participants in the conversation tells some technology or methods of promoting a service. It is desirable to record this type of information.
Step 2
In addition to the program itself, with whose help the conference is arranged, it is necessary to install another utility called MP3 Skype Recoder. The interface of the program is completely in English, but it will be quite easy to deal with it. Since the program is absolutely free, you can easily download it from the Internet at the following lin
Step 3
Unpack the contents of the zip archive to any folder and run the Setup.exe file. Installation takes place in automatic mode, you just need to press the buttons of the "program installation wizard" several times.
Step 4
After installing it, a red icon will appear in the tray (in the lower right corner of the screen). Click on it and you will see the main program window, which contains absolutely all the settings. Customize to your liking as they can be individual for each user.
Step 5
In the Recording BitRate block, specify the quality of the recorded materials. It is recommended to set the maximum quality here, i.e. value - 128. If desired, you can always reduce the quality using special programs.
Step 6
In the Recording Mode block, it is recommended to check the box next to the Mono item. During a conversation, each of your interlocutors uses a microphone with a "mono" recording mode, so the choice of this particular value is obvious.
Step 7
Opposite the items Start automatically at Windows startup (loading the utility when the operating system starts) and Start minimized (starting the application in minimized mode), you can check, or you can not do this, it all depends on the power of your computer, which will be loaded by another program …
Step 8
It remains to specify the folder for saving the conference audio recording files - click the button with the folder icon to select it.
Step 9
To start recording your conversation, just open the program, if it was hidden when the system was booted, and press the Record button with a large red circle. Pressing this button again or disconnecting the signal gives the command to move the entry to the specified folder.