Only account holders on the site can play the "Sea of Words" online mini-game on the Mail.ru portal. Go to the "Games" section, then to the "Mini-games" category, select the desired game. All game tables are divided according to the level of preparation of the players into levels from "school" to "academy". For a beginner, the first level is suitable. Try to choose tables with stakes and players that suit your experience and use some hints and tips.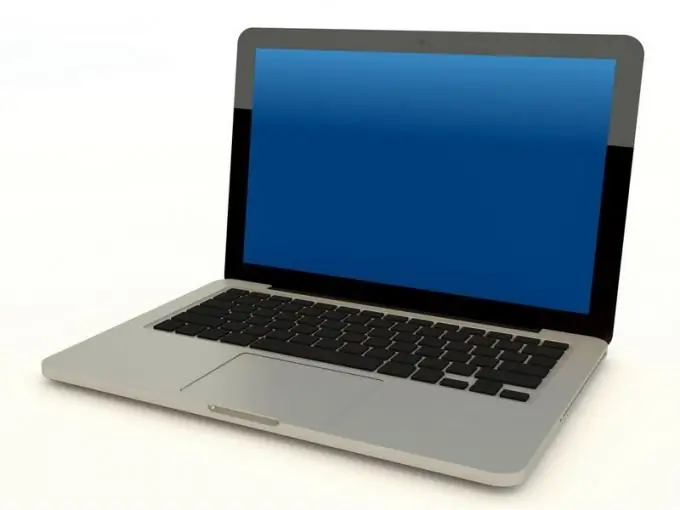 Instructions
Step 1
The essence of the online game Sea of Words is to make a word of 7 random letters. If you don't know the seven-letter word, make up the longest possible. Each letter is assigned a certain number of points - from 1 for frequently used letters, such as "a", "and", "c", and up to 15 for a solid sign. The game is played in 5 rounds. Sea of Words can be played by 2 to 4 players. The winner is the one who made the longest words and with the most "expensive" letters based on the results of all moves.
Step 2
To quickly understand which word is in front of you, use the Shuffle button. The letters will change their order, and it will be easier for you to find the answer. You can stir the letters in this way an unlimited number of times. Each round lasts 1 minute in a simple game and 30 seconds in an accelerated version. There are clues on the right side of the playing field. You can ask for a ready-made version or spy on what your rivals have made. To use the tips, you need to have gold coins on your account. You can also increase the duration of the round by 15 seconds for 1 gold, if you do not have time to form a word. Some tables play Sea of Words on the principle of fair play, when hints are not available. When you select opponents, you will see the corresponding mark.
Step 3
If the word does not immediately come to your mind, make up any worthwhile option to start so as not to leave the round with a zero. Having insured yourself, you can safely make up the conceived version. Sometimes it is easier to find a word if you decide on its ending. Thus, you can even compose previously unfamiliar words or simply find the correct one faster. The opposite approach can also help you: if among the letters there are those that are included in common prefixes, most likely the word begins with them. Look for a possible root. The winner of the Sea of Words wins the pot. If there are 2 players in the first place, the bets can be divided between them in different ways. The losers will be charged the amount of the bet.