One of the most advanced payment systems today is the WebMoney Transfer electronic money system. Its popularity is explained by its versatility and the implemented high degree of protection. The worldwide recognition of the system, including in banking structures, makes it the most advanced payment system at the moment. The convenience of payment via WebMoney Transfer is obvious. After all, the payment for services or goods is processed in just a couple of minutes via the Internet.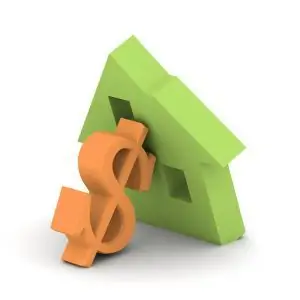 Necessary
Installed WebMoney Keeper Classic and the amount on the electronic account
Instructions
Step 1
Launch the WebMoney Keeper Classic application. Log in to the payment system. Determine in which currency you need to make the payment. Your WebMoney account must have sufficient electronic funds in the appropriate units.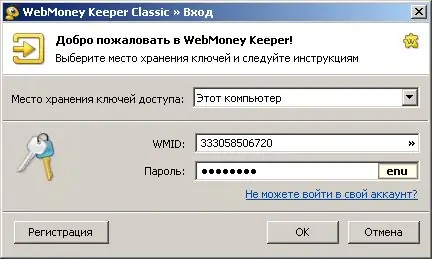 Step 2
Open the tab in the My WebMoney application. The window will display the available functions for working and making payments. Click on the link to pay for the required service.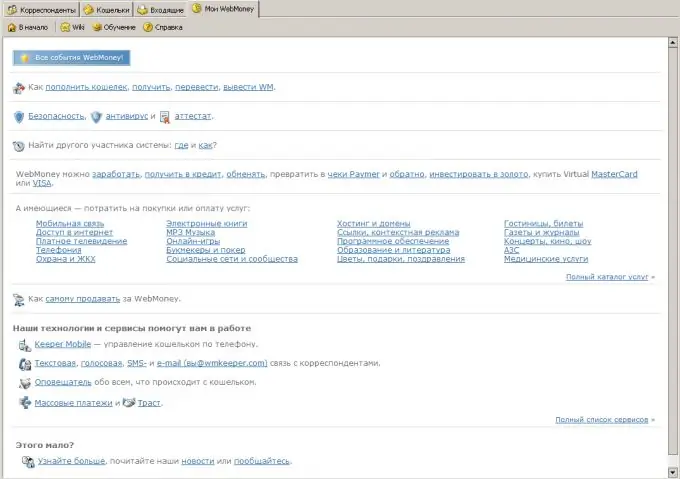 Step 3
In the next window, specify the company to which the payment is intended. Next, you will see a universal service for replenishing your account. Enter the protected area of the WebMoney website to write off money. To do this, click on the "Login!" and enter the security code into the window that opens.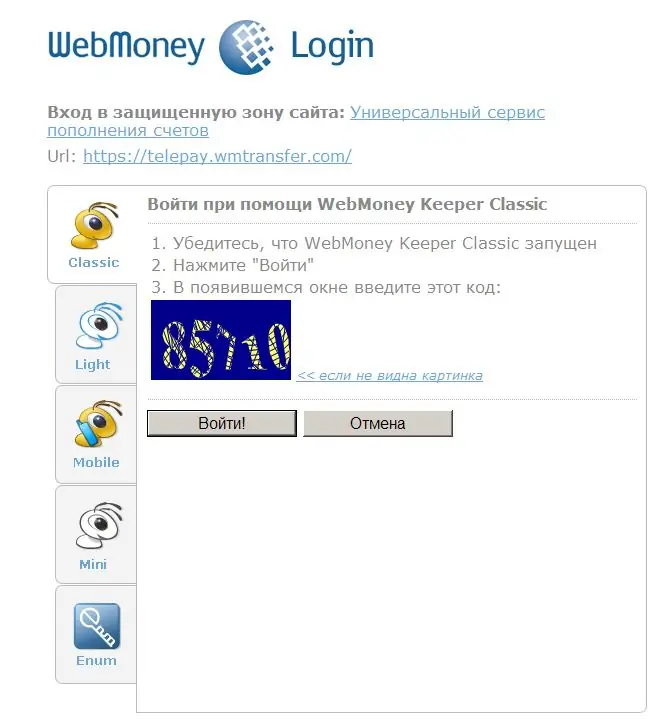 Step 4
The system will authenticate and display the payment order filling window. Specify the attributes of your payment, the amount to be credited and the electronic currency for payment. Click on the "Pay" button.

Step 5
Wait for the exchange of information with the system server. Then WebMoney Transfer will present you with the entered data for verification. Carefully review the purpose of the payment, the beneficiary's company and the amount to be transferred. If everything is correct, go through the system protection again in the same window as described above.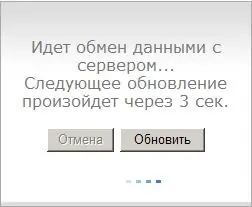 Step 6
WebMoney Transfer will display a payment receipt with the specified conditions. Here you can change the wallet for payment. Make the payment by clicking the "I confirm payment" button. The operation is completed, the service or product has been paid for.