One of the best ways to lure a customer is by far with a visual demonstration of the product. This is the principle that the developers of computer games, software and site creators are guided by, dividing their own product into "free" and "premium" versions.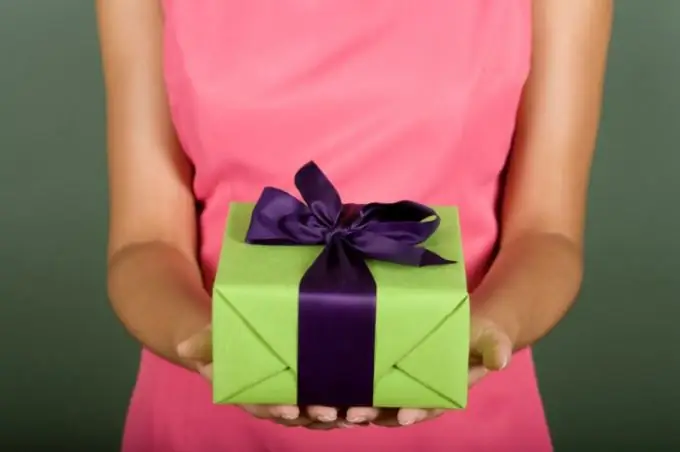 Instructions
Step 1
Purchase the required program on the developer's website. First of all, you will need to register on the site (to use a "paid" profile in the future). Most likely, the program itself will provide you with a link (you pop-up menu or in the tab "Help" -> "Buy premium version"), by clicking on which you will be taken to the purchase menu. On the page that opens, all the advantages of the paid version will be reflected and the possible payment methods will be presented. The most common ones are purchases using Visa, MasterCard or WebMoney. After the transfer of funds, you will be provided with information on how the premium access will be activated: by entering a serial number, online authorization, or by downloading a special version of the program.
Step 2
Getting premium access for a website on the Internet is done in a similar way. However, be careful: this market has a much higher percentage of fraud. Try to avoid buying any kind of accounts and services on suspicious sites.
Step 3
Small "casual" games distributed over the Internet are patched to the premium version in the same way as other software.
Step 4
Getting a "premium version" of a serious project from a large game studio can be problematic. First of all, a number of bonuses are received by those who buy the game even before the official release (pre-order it). The most convenient way to do this is in online stores such as EA Origin or Steam - the process is framed as simply buying a game that you can download only at a certain moment.
Step 5
Purchase the "deluxe edition". It includes a lot of collectibles related to the game world (world map, character figures, small items) and, most importantly, all the advantages of the extended version (additional levels, DLC). You can also purchase the game via the Internet, but it will be delivered by mail (accordingly, there is a surcharge for transportation). It is preferable, however, to purchase a "collectible" in a retail store, if there is such an opportunity - as a rule, it comes out cheaper.