When you set up a Wi-Fi network, it is often given a hard-to-remember default name. The name of the wireless network can be easily changed by following a simple sequence of steps on a computer connected to the Internet via a port.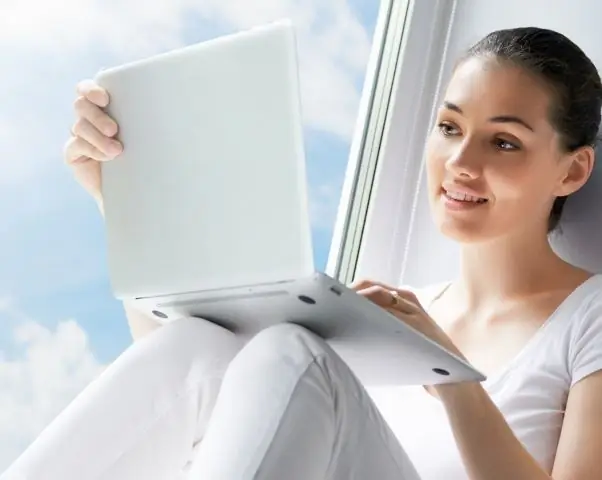 Instructions
Step 1
Check your internet connection. Make sure the router is working and your computer is connected to one of the Ethernet ports. This operation can be carried out over a wireless connection, but if the name of the router is changed, the Internet connection will be lost.
Step 2
Open your internet browser. Enter the IP address of the router in the address bar to identify it on the internal network. The IP address can be found in the technical documentation or on the manufacturer's website.
Step 3
On the page that opens, you need to enter the name of the router and the password, which can also be found in the device documents. Most often, manufacturers use the word admin for this purpose. Your Wi-Fi password will not work in this case.
Step 4
Find the button or line "Wireless settings" and click on it. On the page that opens, click on the SSID section. For Russified routers, this item can be translated as "Network name", "Router name" or "Wi-Fi network name".
Step 5
Enter a new name for your Wi-Fi network. Try to keep it different from the names of your neighbors' wireless networks. Never use your Wi-Fi password as the name.
Step 6
Save the new name of the wireless network by clicking on the "Apply" or "Save settings" button.
Step 7
Go online via Wi-Fi from your phone or tablet. Find your name in the list and reconnect to the network by entering the old password.