Gmail email is considered one of the most convenient and reliable free services. To register a mailbox, the user only needs to take a few simple steps.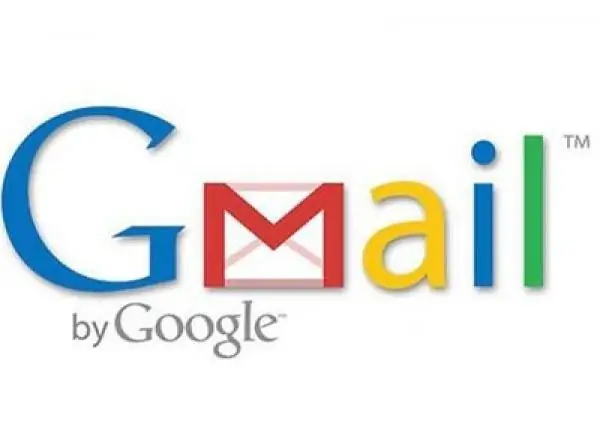 Instructions
Step 1
Go to http://gmail.com. Click the "Create an account" button and fill in the required fields of the questionnaire. Indicate your real name and surname, country of residence and date of birth. Your last name and first name will appear as a signature in mail messages, so do not ignore these fields and enter real data. Choose a login with at least 6 characters and check its availability. Come up with a strong password and confirm it. Select a security question and enter the answer to it.
Step 2
Enter captcha (numbers and letters confirming that the actions are performed by a person, not a robot). Please confirm that you have read and agree to the Terms of Use, Program Rules and Privacy Policy. After that, your Gmail account will be created.
Step 3
Check out the tutorials on how to work with your account, or immediately click "Sign in to mail." After logging in, you will have access to hint letters from the Gmail team, which will make your work with your account and mailbox more comfortable. You can customize the look and feel of your inbox, get the Gmail app to customize on your cell phone, and import contacts and mails from other email accounts.
Step 4
After logging into your account, you can send and receive emails, as well as use the Gmail chat. You can also subscribe to your friends' Live Feed. If you want to receive and send messages through an email client, and not just using the web interface, configure receiving and sending according to the prompts.
Step 5
Go to the "Settings" of your mailbox. On the "Labels" tab, set the names of the labels, and also set the rules for filtering letters (rules for assigning labels). Gmail shortcuts act as standard inbox folders.