Mobile communication gave people a lot of opportunities, eliminating wires and allowing them to talk on the phone wherever they please: in the bathroom, in the gym, at the university, in the store. One of the differences between cellular communication and conventional telephony is the ability to send SMS messages.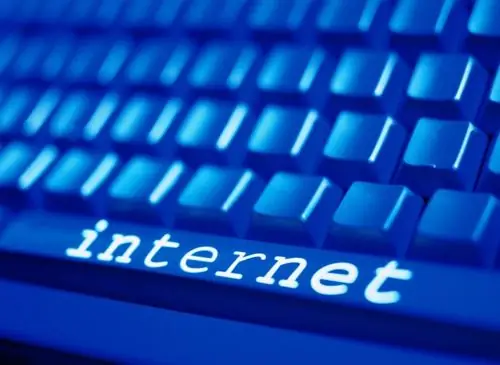 Instructions
Step 1
Sending SMS messages is a paid service for all mobile operators. However, not so long ago, it became possible to send text messages completely free of charge, using the Internet. If you are going to send a message to an MTS subscriber, go to the company's website www.mts.ru. On the right side of the page, find the "send sms" link and click it. In the window that opens, enter the recipient's number (starts with "+7"), just below - the text of the message. Keep in mind that when receiving this message, the subscriber will not see any information about the sender. He will only have access to a link to the MTS website. Therefore, in order for the addressee of the message to understand who it came from, do not forget to indicate your name, and if necessary, your surname in the text of the message. As soon as you compose your message, answer the anti-spam question at the bottom of the page and click on the link highlighted in red, "Send message"
Step 2
Are you sending a message to a number registered in the Beeline network? Go to the company's website in the SMS delivery section www.beeline.ru/sms. Follow the instructions and then click the "Submit" link. The message will be delivered! Just as in the above case, include your name at the end of the message so that the subscriber understands who the author of the text is
Step 3
When sending a free message to a Megafon subscriber, go to the company's website and find the "send SMS" link. Click on it. Unlike previous operators, sending messages here is equipped with additional options. Specify the delivery time and select the code with which the message recipient's phone number begins. After the required fields are filled in, click the "Send" link and the message will leave.
Step 4
The algorithm for sending free messages via the Internet to subscribers of other cellular networks is similar to the ones described above.