After viewing a site, sometimes there is a desire to thank its creators for the work done, or, on the contrary, to point out some mistakes. You can convey your opinion to the owners of the resource by leaving a comment on it.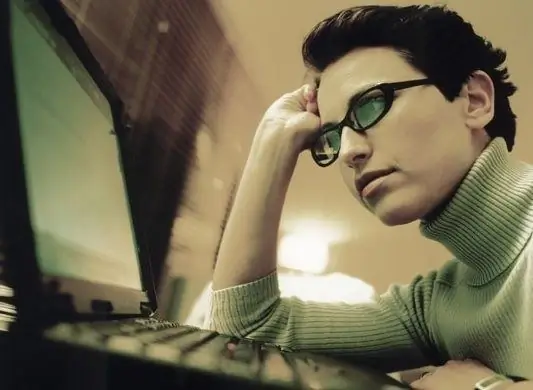 Instructions
Step 1
Make sure the site has a form to add messages from visitors. This parameter is set by the administrator. If he turned off the ability to comment on site materials, you will not be able to express your opinion. Examine the bottom of the web page. If this option is enabled, you will see a comment box right below the story.
Step 2
Consider carefully the materials presented on the site. Articles are often placed in two blocks. The first contains a preview - brief information about the content of the article and / or a thematic illustration, and the second block is the main text of the material. You can leave a comment if you go to the second block. To do this, you need to click on the link line with the title of the article. Quite often at the end of the preview they put a phrase or a link word "Read more" or "More". On some resources, a link to comments is given in the first block. In this case, you just need to click on the word "Comment", and you will automatically go to the window in which you can leave your message.
Step 3
Type your comment in the blank field and click on the "Add" button. On some Internet resources, you will need to enter a verification code from a combination of numbers and / or letters. Sometimes you also need to provide additional information about yourself, for example, leave an email address, give your name or nickname. Required fields are always marked with a special symbol. Most often it is a red asterisk.
Step 4
Find the sections "Guestbook" and "Forum" on the site. You can also leave your messages in them. Scroll down to the bottom of the page. There should be an empty field. Enter the comment text and click on the "Submit" button. If the forum does not have a quick reply option, click the Add Reply or Reply button. You will be presented with a page for entering a message. After posting your comment, click on "Submit".