When a person uses the Internet very often, he begins to highlight some interesting addresses for himself, visiting them much more often than others. Are there ways to make it easier to access one of these sites? Of course yes, and today we will figure out how to make a start page in different browsers.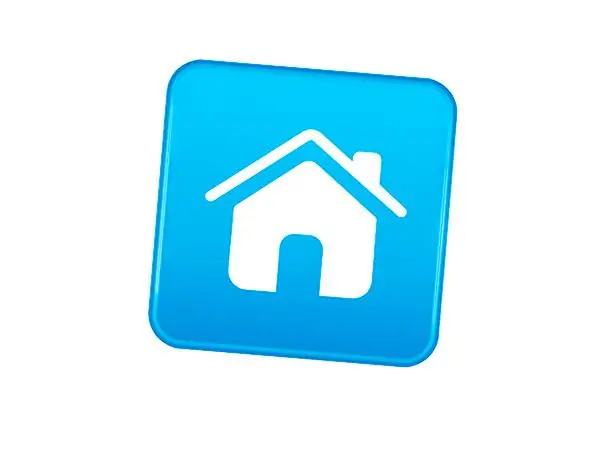 Instructions
Step 1
Each person has their own reasons for making this or that home page. For example, some want to check mail, others read a forum, others need frequent access to videos, etc. All these people have only one thing in common - the need to make a home page. Although the basic principle is the same, browser interfaces are different, so let's look at each case separately.
Step 2
In the most popular browser Google Chrome, the page can be set as the start page as follows. At the top right, select the menu icon, then in the drop-down list "Settings". Find the item "Start Group", select "Next Pages" and click the "Add" button. Enter the required address and click the "OK" button to save the parameters. Now, after each launch, your page will open.
Step 3
In standard Internet Explorer, find the gear icon at the top right, clicking it, you will see a menu. Select and click "Internet Options". We are interested in the item "Home page", enter your address in the appropriate form. Check the "Startup" item, there should be "Start from home page" selected. For the changes to take effect, do not forget to click the "OK" button. Your address is now set as the start page.
Step 4
In Opera, the start page is done as follows. At the top left, click on the "Opera" menu icon. Then select "Settings". Next, the item "Browser", a little to the right, find "At startup", select "Open a specific page or several pages." Click the Set Pages button. Enter in the box the address of your page or several. By clicking "OK" and restarting the browser, you will see your address as the start page.
Step 5
In the Mozilla Firefox browser, at the top left, select the menu item in the form of the "Firefox" icon. Further "Settings". Then "General" and in the "Home page" box, enter your address. Pay attention to the dropdown list "When Firefox starts". If you want to always start the start page, select "Show home page".
Step 6
In Safari, open the Edit menu, then Preferences. Select the tab named "General". Check "Home page" in the item "Open in new windows" and enter the required address.