Yandex is not only a convenient system for finding information and exchanging e-mail, but also a Yandex. Money payment service. Any user with a mailbox on yandex.ru will be able to make transfers using this service without complications and delays.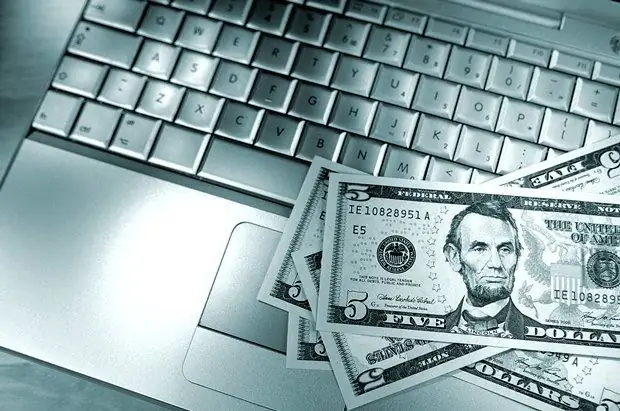 Necessary
access to the Internet; - an account on the Yandex.ru portal; - account in the Yandex. Money service; - payment password; - identification information about the recipient (account number, login, mobile phone number)
Instructions
Step 1
Go to the Yandex. Money service section on the Yandex.ru portal. You can always find the necessary link on the main page of the site in the "All projects" section. Log in to the system using your username and password. At the top left of the page, you will see your account number and the balance in your e-wallet.
Step 2
To transfer money from one account to another, fill out the funds transfer form. In a simple form, you only need to fill in two fields. On one line, enter the identification information about the payee. This can be a mailbox address at yandex.ru, an account number in the Yandex. Money system, or a mobile phone number. In the second column, enter the amount you want to transfer. Please note that the service commission for the transfer is 0.5%.
Step 3
In the advanced form for transfer, you can write a comment for the recipient or add a name for the payment. In addition, by checking the corresponding box, you can set a security digital code for the transfer. Without this code, the recipient will not be able to use the money transferred to him.
Step 4
After filling out the funds transfer form, click the "Transfer" button. Confirm the transfer with your payment password, and in a few seconds the transferred money will appear on the recipient's account.