To use the ICQ program on a phone or computer, you need to have access to the Internet and, of course, data for authorization in the system: number and password.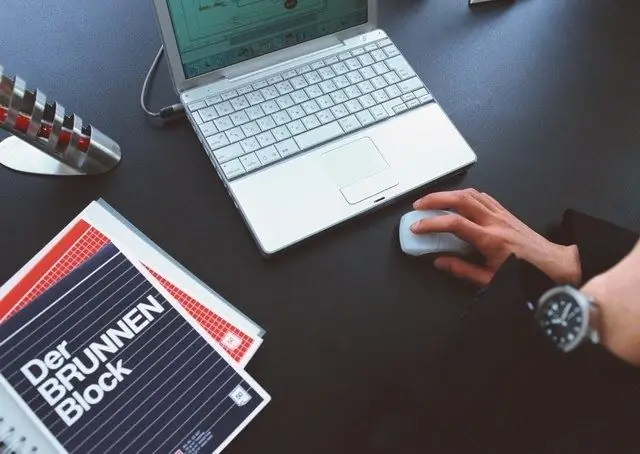 Necessary
- active internet connection;
- registration in ICQ.
Instructions
Step 1
To register in the system, go to the official website of the program https://www.icq.com/ru. In the upper right corner you will see the "Registration in ICQ" menu. After clicking on the link, a questionnaire will appear, which you need to fill out. There are no such fields as: name, surname, date of birth, gender, mailbox address. In addition, you must set a password yourself to log in. After completing all the necessary actions, click on the "Register" button.
Step 2
Once all the data is received, you can go to the messenger. In the program settings, specify the number with the password. By the way, if you forget the set password, you can restore it at any time or replace it with a new one. To do this, you need the graph located at the bottom of the main page of the site. It's called Password Recovery. It contains only two fields. In the first, you need to enter an email address or a mobile phone number, and in the second - a confirmation code from the picture next to it. After filling, press the "Next" button.
Step 3
Do not forget that to log in from your phone, you will need to have automatic Internet settings. Each of the telecom operators offers customers special numbers for their order. A subscriber of the "Beeline" company can use the USSD-command * 110 * 111 #. Activation of the mobile Internet in MTS is available through the free number 0876. But customers can also do this through the operator's website. The number 05049 is provided to MegaFon clients. To get the settings, you just need to make a call and follow the instructions of the answering machine.