When using a tariff for the Internet, which calculates the cost for services in the form of payment for the spent traffic, any setting that reduces the amount of downloaded information will be useful. Of course, you can limit yourself exclusively to text sites and avoid sites with pictures, but there are also more comfortable ways to surf the web without fear of the amount of downloaded information.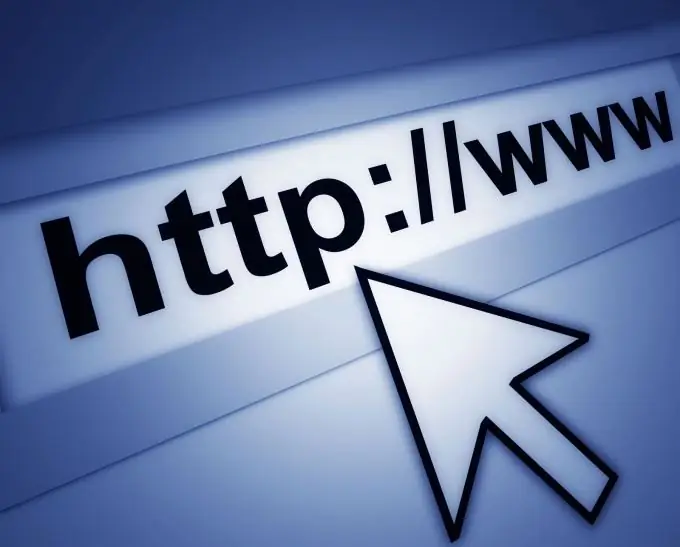 Instructions
Step 1
In order to optimize your traffic, you need to minimize the amount of downloaded information. Everything is clear with uploads - they should be avoided, but what about sites with a large number of pictures? In this case, you need to disable the display of images in your browser, as well as disable the use of java and flash scripts. In this case, you will only download text information from sites without wasting traffic on images and applications.
Step 2
Also, you can make the traffic consumption even less using the special Opera mini application. The principle of its operation is very simple - you download not the original version of the site, but a very highly compressed version, optimized for minimal traffic consumption. This is done on the opera.com proxy server. Moreover, you can make your traffic even more efficient by disabling images in this browser.
Step 3
Since Opera mini was originally designed for mobile phones, it's worth installing the java emulator first. It, as well as the Opera mini program, you can easily download on the Internet. Both of these programs are free to download and install. After you install java emulator, launch Opera mini browser and enjoy cheap internet.