To ensure a quick exchange of information between computers, it is customary to create local networks. If you prefer to use wireless networks, then you will need additional equipment.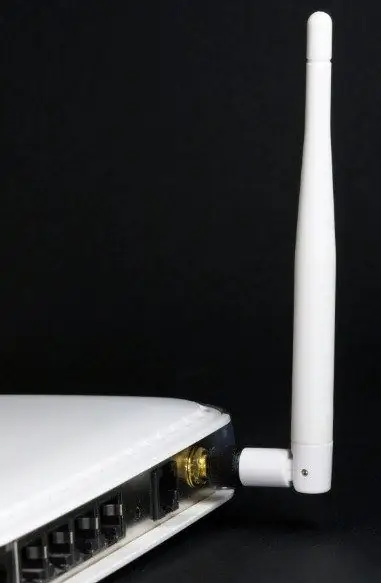 Necessary
Wi-Fi adapters
Instructions
Step 1
Purchase two Wi-Fi adapters. Both USB devices and internal PCI adapters can be used. It is not at all necessary to purchase identical devices or equipment developed by the same company. Pay attention to the types of radio signal with which the selected adapters work. They must have at least one common type (802.11 b, g, or b). Most adapters support the WEP encryption type. It will be quite enough to create a computer-to-computer network.
Step 2
Connect adapters to computers. Install drivers or software for this hardware. If you do not have a disc with the necessary programs, then visit the website of the manufacturer of these devices and download utilities or drivers.
Step 3
Open the Network and Sharing Center by clicking on the network connections icon in the system tray. Go to the "Manage Wireless Networks" menu. After opening a new menu, click the Add button and select the computer-to-computer network type. Set the network name, set the password and specify the security type. Use the parameters with which the Wi-Fi adapter of the other computer works.
Step 4
Check the box next to Save this network settings. Click the Next and Finish buttons. Turn on the second computer and wait for the OS to load. Open the list of active wireless networks, select the one you have recently created, and click the "Connect" button. Enter the password and wait for the connection to be established. Your home network is ready to use.