There are special programs for recording a song you like from an Internet portal. To save it on your computer, you just need to use one of them.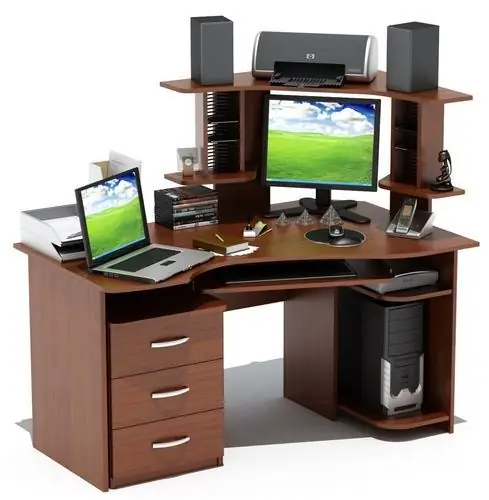 Instructions
Step 1
Download audio capture software to record music from the world wide web or other audio source. For this purpose, the following programs are suitable: All Sound Editor, FairStars Recorder, All Sound Recorder, etc. Download the program from the official website of the developer: www.mp3do.com and www.fairstars.com. Do not download the application from other sources under any circumstances, as it may contain a viral program.
Step 2
If you decide to use FairStars Recorder, launch it while the song is playing. Click on the Rec Option button and in the section titled Record Device select "Stereo Mixer". Close the settings window and click the button labeled Record / Play - Record. Specify the name of the file to which you will record the sound, and select the folder where you want to save this file. Click on "OK". Recording will start automatically. Click Stop to finish. Open the saved file and listen to what has been recorded.
Step 3
To work with the All Sound Editor program, launch the application and click on the File, then New in the menu. While the sound is being recorded, click in the Record program (red circle). To stop recording, click on the Stop button (blue square). To save a file, select File from the menu, then Save as and MP3.
Step 4
If you have All Sound Recorder installed on your PC, click on the Create New Recording Work icon to launch the program. In the settings window that opens, specify the file name and, if you want, change the recording settings. Close the window and click on the Record icon. Then recording will start. To stop it, click on Stop. At the same time, a window of the folder with the recording file will appear. Listen to it to make sure you did everything correctly.