If there is a need to send SMS to a subscriber of one of the largest mobile operators, you can not spend a penny on the message. After all, companies such as Beeline, MTS and MegaFon provide the service of sending free SMS directly from their official websites.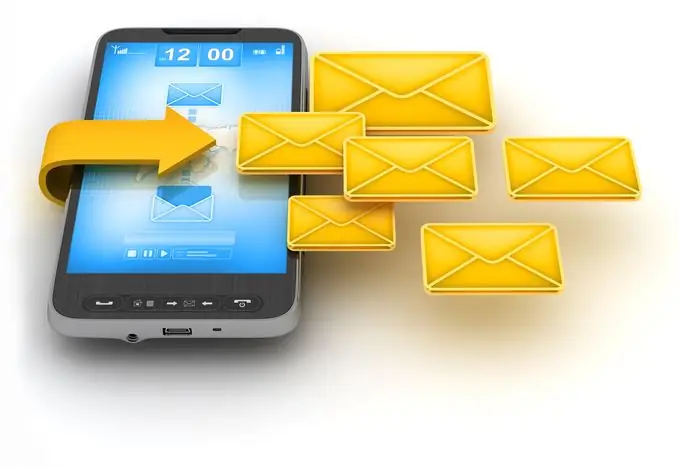 Instructions
Step 1
To send a free SMS to a MegaFon subscriber, go to the website https://sendsms.megafon.ru/. In the input form, fill in the recipient's phone number with the prefix +7 and write the text of the message itself. There is a limit on the number of characters entered in the text field - up to 150. MegaFon users have the opportunity to enable the transliteration function by ticking the box next to the corresponding line and request the time of SMS delivery. Confirm the captcha / code from the picture and click "Next". After sending, the site provides an opportunity to check the status of the message - pending or already delivered.
Step 2
To send SMS to an MTS subscriber, go to the official website of this mobile operator http://sendsms.ssl.mts.ru/. But the company has set a limit on sending free SMS from the site. This service can only be used by MTS subscribers, having confirmed their involvement in the cellular operator by entering their phone number in the top line on the page. After that, you will receive a confirmation code on your phone, which you will later need to enter on the site. In the next line, enter the mobile phone number of the recipient of the message. Both phones are entered without the eight. The text of the message on this site is limited to 140 characters. Click "Next", receive a confirmation code on your mobile and enter it in a separate field on the updated page of the site. Upon completion of the operation, the message will be delivered.
Step 3
The mobile operator "Beeline" allows you to send free SMS from this page: https://www.beeline.ru/sms/index.wbp. Enter the text, the recipient's number and select, if necessary, the option "Convert Cyrillic characters to Latin". The message length must not exceed 140 characters. Enter the verification code from the picture at the bottom of the page and click "Submit". Your message has been delivered, which can be confirmed by checking the SMS status.