Webcasting is the best solution if you want to share a live event with your friends or fans. To create it, it is enough to have fast Internet and accounts in some services.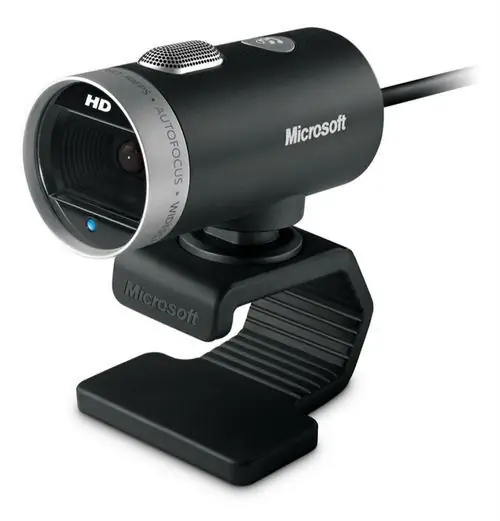 Instructions
Step 1
All users of the My World social network have the ability to create an Internet broadcast. To register in this social network, simply create a mailbox on the Mail.ru mail service. At the same time, the registration procedure will slightly differ from the standard one, and upon its completion you will need to indicate your personal data, fill in the field of interests, and also upload your photo. In order to create an Internet broadcast, open the main page of the "My World" project (https://my.mail.ru/) and on the left side of the page, click on the link "Video". On the next web page, click on the Create Video Stream button. The broadcast page will open, where you can see the image from your webcam. Make sure the camera is capturing high quality video, then click on the "Start Streaming" link. The webcast from your webcam has started. To share with friends, send them a link to the broadcast, which is located under the video (this link has the for
Step 2
You can also organize a broadcast on the Russian video hosting Smotri.com. To be able to create your own webcasts, register on the project website. After registering, enter the site using your username. Now on the main page you can see the link "Create broadcast". Click on it. Then select the type of future broadcast: it can be a temporary broadcast or a permanent channel. The recording of the temporary broadcast will be deleted immediately after it ends, and the video broadcast from the permanent channel will always be stored and you can return to it at any time. Similarly, you can organize an Internet broadcast on the Rutube.ru service.
Step 3
For the organization of live Internet broadcasts, there is also a special software that supports work with both webcams and special video cards. One of these programs is Webcam Plus, which can be downloaded from the link