IP telephony is a telephone communication between subscribers carried out via the Internet. Such communication can be organized in several ways, for example, through special devices or programmatically, directly from a computer.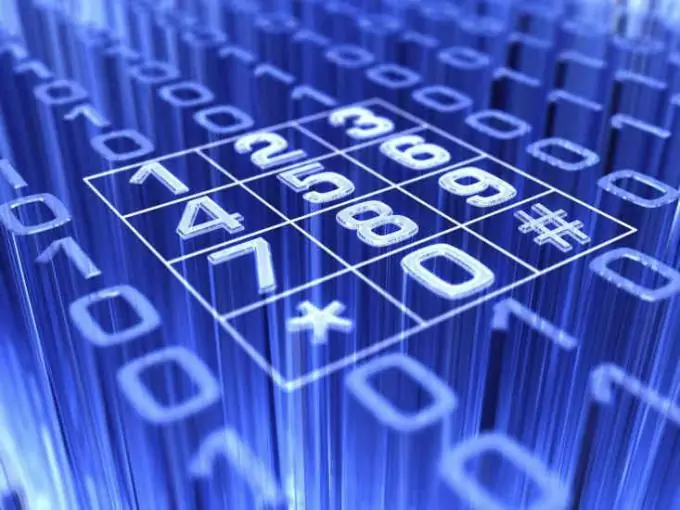 ATA (analog telephone adapter)
The most widespread method of organizing IP telephony in the world is associated with the use of an analog telephone adapter. Such a device allows you to connect an existing telephone in your house to the Internet. The adapter converts the analog signal used in phones into digital, which in turn can already be sent over the Internet.
Setting up this device is pretty straightforward. Connect the telephone cable (which plugs into the telephone wall jack) to the ATA adapter, and connect the cable of the adapter itself to your Internet router or any other Internet access device. In addition, some ATA adapters come with special software that must be installed on the computer before using it. The installation process is also pretty straightforward and intuitive.
IP phone
As a device for communication, an IP-phone can be used, specially designed for organizing such a connection. Such a phone outwardly does not differ much from a usual one, it has the same appearance and the same set of buttons, the only difference is that instead of a regular telephone plug, it is supplied with an Ethernet cable for connecting to the Internet.
Such a device has several advantages, it does not need an ATA adapter, since signal conversion is carried out by him independently, in addition, if there is a Wi-Fi function in such a phone, the subscriber can call from it anywhere there is a Wi-Fi network. These and many other options make the IP Phone extremely easy to use.
Calls via computer
If you don't have an ATA adapter and an IP phone, you can make IP calls directly from your computer. All you need is to download special software from sites that provide such a service. In addition, you will need good speakers (or headphones) and a microphone.
In most cases, calls made within such a network are free of charge, i.e. communication is provided free of charge. In other cases, when calls are made, for example, to landline phones of regular telephone networks, a fee is charged, which depends on the tariff plan that you have chosen. Some internet services also provide a certain number of minutes for free calls to all destinations, without the need to subscribe to any data plan.