Rumors that eBay, the operator of the world's leading online trading platform, will open an office in Russia have been circulating for about two years now. Today this has been announced almost officially.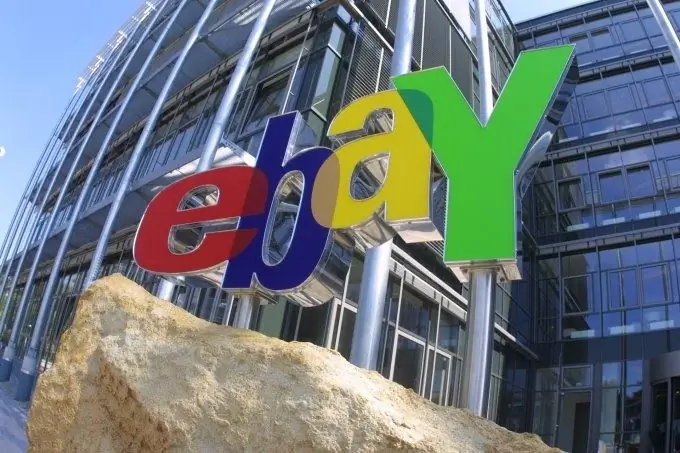 For a long time, eBay did not give an unambiguous answer to the question of whether the opening of a full-fledged Russian representative office would take place. Now this question is beyond doubt. EBay has already announced the appointment, effective July 2, 2012, of Vladimir Dolgov, head of eBay Marketplaces in the Russian Federation, who previously led the Ozone.ru project and the Russian division of Google. The exact date of the beginning of the work of the official representative office of eBay in Russia is still unknown.
The American company eBay has long begun to develop its business in the Russian market. In March 2010, a Russified website eBay.ru was launched, which makes it possible to purchase a huge number of goods at affordable prices, many of which cannot be bought in ordinary Russian stores. Thus, Russian buyers were provided with access to an almost complete catalog of goods available for purchase on the American site eBay.com.
Although the Russified online auction eBay was very popular among Russian buyers, it did not provide opportunities for full-fledged work with the trading platform. The payment operator PayPal, through which all transactions were carried out, allowed only to make purchases, but not to accept payments. In other words, Russian users could not put up their goods at the auction, it was not possible to withdraw money for their sale. In the fall of 2011, this restriction was lifted. Now you can withdraw money, however, only to an account in an American bank, which also causes certain difficulties.
It is expected that the opening of a full-fledged Russian representative office of eBay will make the work with the international trading platform for Russian users as convenient and accessible as possible.