Users of social networks quite often come across traces of unknown guests on their page. To prevent them from viewing your page, you must close access to it for strangers.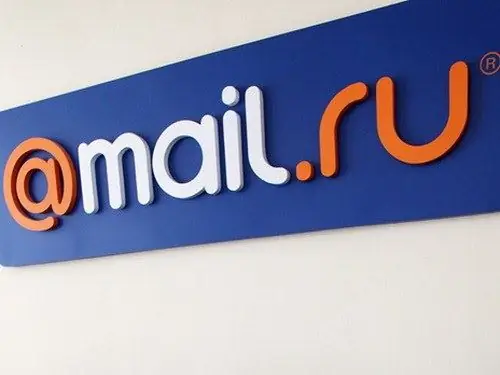 Necessary
Account on the project "My World Mail.ru"
Instructions
Step 1
To protect your website on a social network from the visit of an outsider, you must close it from public access. This action is often used after a user notices a large number of "strange" visitors at a party. Of course, you can add a person to the "Black List" and write to the technical support service, but there is also a less radical solution.
Step 2
Go to your profile by opening your page in a new tab and navigate to your account settings. Move the cursor to the upper left block, open the additional list "More" and select "Access".
Step 3
On the loaded page, go to the section "My World can be watched" and check the box next to the line "Friends only". Then left-click on the "Save" link located at the bottom of the page. Now strangers and unfamiliar to you will not be able to view "Your World", but photos from the shared folder will still be available for viewing.
Step 4
In some cases, social media users delete their private pages - this is as easy as hiding it from strangers. You need to go back to the menu in the upper left corner, expand the list by clicking the "More" link and select the "Settings" link.
Step 5
Open the "Home" tab and click on the "Delete your World" button. On the loaded page, you must put a checkmark in front of all the items. Please note that physical deletion of My World leads to the deletion of your account on projects such as Photo. Mail, Blogs. Mail, Video. Mail, etc.
Step 6
Now it remains to press the "Delete your World" button with a firm hand and wait at least 48 hours. During this time, you can restore the page by withdrawing the request to delete your My World account.