Having your own music website is a great opportunity to be able to access your favorite tracks from any computer with an Internet connection. If you write music yourself, then this is a great opportunity to express yourself.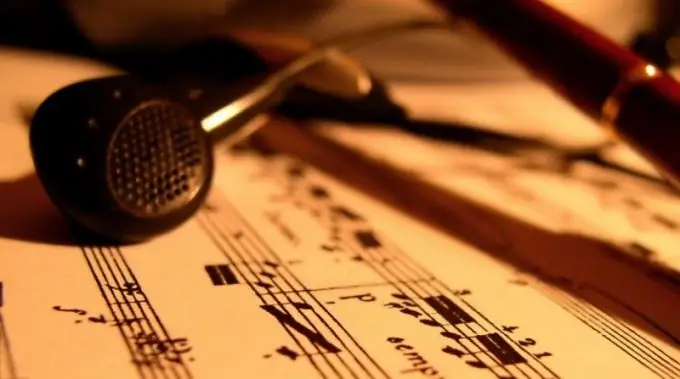 Instructions
Step 1
Go to the Wix service link below. Click on the Sign up button, then enter your email address and password to access your account on the service. Click on Create new account Click GO. Go to your e-mail box and confirm the registration, then log into your account at wix.com using the login and password sent to your e-mail.
Step 2
Click on the Start Now button, then on Start Creating. Select Flash or HTML5, then check the Music box in the Category section. Choose a website design that suits you, for example, My Music Page, and click on it. Then click on the Edit button and wait for the edit menu to load in a new window.
Step 3
Go to the SoundCloud website. Register on it using the Sign up button and confirm the registration. After that, log into your account on the site and use the search for the music you need. If it is missing, download it from your computer. Click on the Share button located to the left of the audio track and copy the bet code located in the field near the Embed Code.
Step 4
In the edit window for your Wix website, click on the "+" button and select the add media menu. Click on SoundCloud Music and then paste the code you copied in the previous step. You can add as much music as you like. With the rest of the editing buttons, you can delete and add pages, objects, labels, and also insert videos hosted on the youtube.com website.
Step 5
When finished editing, save your website. When using the free option, it will look like a link from wix.com. Use the dot.tk service. With it, you can disguise the long URL of your wix.com website and host it on a.tk domain.