There are several types of website optimization. Search engine optimization and social are among the leading ones, because these two sources of traffic are the most accessible. Those who are engaged in search engine promotion are guided by getting visitors from search engines. To do this, you need to improve the site in a certain way, adjust its content to the search queries that people use when looking for information.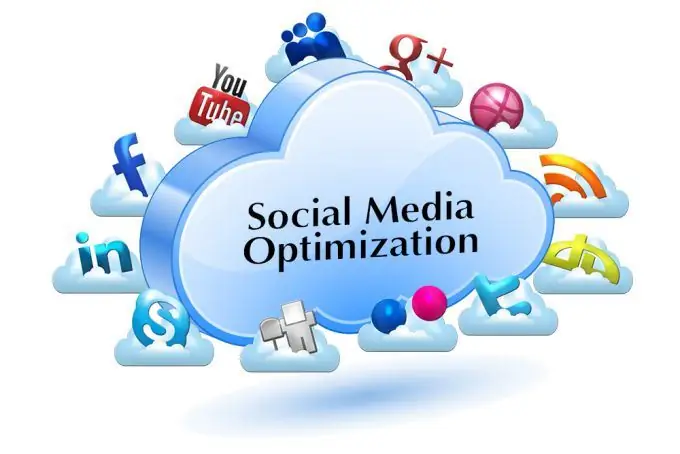 Social optimization involves making changes to the site that will contribute to obtaining unique transitions from the so popular social media today. Almost every user has a registered profile on VKontakte or Facebook. And a lot of people spend quite a lot of time on such networks, looking at various information. At the same time, it would be nice to get this traffic to your site, thereby increasing its popularity and getting some benefit from it.
What are the features of SMO
When optimizing a website for social traffic, you should take into account the characteristics of those people who use social networks. This audience is somewhat different from what is accustomed to traditional sites and forums. First of all, this concerns the design and various elements used on the site. Social media users are accustomed to standard elements such as like, retweet, comment and other buttons. If you intend to use social media to get traffic, then it is imperative that you ensure that the site has these elements on its pages.
Also, this audience is quite critical of the convenience of being on the site. Therefore, you will have to adapt the site for such needs and make sure that visitors feel most comfortable on the pages of the web resource. People from social networks are accustomed to the fact that you can freely share some information with your friends, that there is an available chat for communication, that you can view how many people still liked this or that publication, and so on. All this must be taken into account when creating a design for a resource that will receive the main traffic flow through social media.
SMO also assumes active activity directly in the social networks themselves. You will have to create your own group and promote it, attracting more and more new members from other groups or at the expense of a huge number of your friends. And in order to attract even more visitors, you will have to actively communicate in other popular groups, constantly urging you to join your group or go to your website.