As the owner of a WordPress site, you can change its appearance whenever you want. For this CMS today there are many templates, the installation of which takes no more than five minutes of the administrator's time.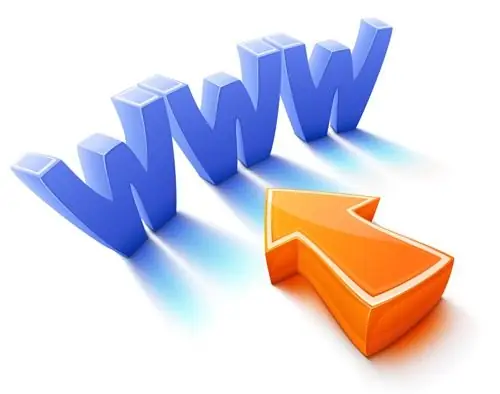 It is necessary
Computer, Internet access, FTP client
Instructions
Step 1
Initially, let's talk about what you need in your work. The first is the WordPress template itself. It can be downloaded on the Internet at any of the thematic sites. Also, in addition to the template, you will need an FTP manager to upload it to the site. As a manager, you can choose a good free program FileZilla. It can be downloaded from the official website of the developer, for this you need to type filezilla.ru in the address bar of your browser and click the download button of the program. After downloading the FTP manager, install it.
Step 2
Open the folder containing the template archive. Unpack the archive, then open the FTP manager. In the top panel of the program, you must enter the ftp server address, your login, and the password for hosting. After connecting to the site, follow these steps. In the left window of the program, you need to find the unpacked folder with the template. Don't open it. On the right side of the program, open the "Public-HTML" folder and navigate to the "domain name" directory. Here you need to open the "WP-CONTENT" folder and go to the "THEMES" section. Copy the unpacked folder to this section (to do this, drag it to the right window from the left one).
Step 3
By moving the folder, you will upload it to your resource. However, you still need to install the downloaded template on the site. To do this, enter in the browser the address "url of your site / wp-admin". Log in to the resource and go to the "Themes" section in the admin. panels. Here you will find the downloaded template and you can install it by clicking the "Activate" button.