Protection is one of the ways to protect electronic money. Making a transfer with protection is not as difficult as it might seem at first glance, but such a procedure will allow you to protect yourself from many different troubles.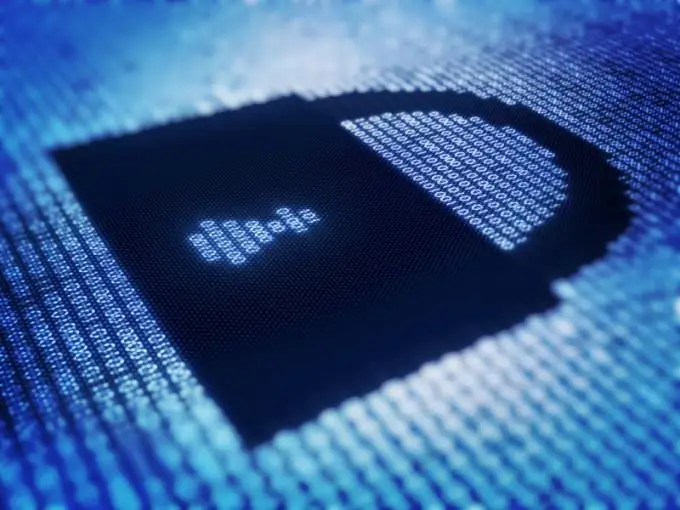 Some payment systems, such as Webmoney or Yandex. Money, provide their users with a unique opportunity in their own way - transferring a payment with protection. The Webmoney service allows you to protect funds not only with the appropriate code, but also in another rather good way - transfer with time protection. A time-protected transfer can be carried out as follows: the user just needs to wait for a certain time, after which a certain amount will be sent. In order to use this function, you must tick the appropriate box before sending the payment and indicate the protection period. As for the protection code itself, everything is a little more complicated.
What is a protection code?
The protection code itself, as you might guess from the name itself, is a regular password (a set of numbers and letters), the use of which is mandatory to complete some transfers made using this function. It is most advisable to use a money transfer with protection when: withdrawing funds from an electronic wallet, cashing out funds, replenishing, buying Webmoney, buying wmr or wmu, etc.
How to make a transfer with protection?
In order to create a protected money transfer, the user just needs to select the recipient's wallet. In the window that appears, enter the amount of the transfer, and in the column "Transfer with protection" check the box and set the password itself, and then send the money transfer to the specified electronic wallet. If the recipient receives a notification that any amount has been accepted, then after starting this message he will see a field for entering the protection code. The sender must send this code to the recipient and, if successful, the entire amount will be credited to his account.
In addition, in the settings of the electronic system Webmoney, the user can select a special parameter with which the program will automatically create passwords for such transfers with protection. To run such an option, go to the "Tools" menu, and then click "Program Options". In the window that appears, select the "Security" item and click on "Automatic generation of protection code". If everything is done correctly, the protection code will be generated automatically, without user intervention.