Registration of a mailbox provides for the establishment of the most complex password. However, the more intricate it is, the easier it is to forget it. If you are faced with such a situation and cannot log into your e-mail, use one of the methods described below.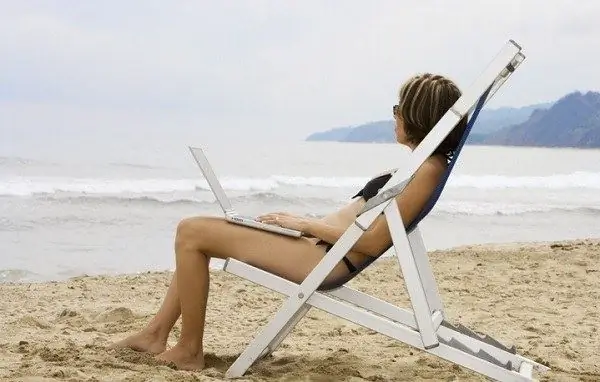 Instructions
Step 1
One of the most common methods is to recover the secret question password that you specified during registration. To do this, go to the page of your mail server, then under the fields for entering your username and password, find the item "Forgot your password?" or "Restoring access to your account." Click on it, after which the system will be asked to answer the security question you specified during registration. Enter your answer in the appropriate field. Click Next. A form will open in front of you, enter a new password in it.
Step 2
In case, when registering your mailbox, you specified an additional e-mail, request a link to recover your password. Your spare mailbox will receive a letter containing a link, by clicking on which, enter a new password for your mailbox.
Step 3
Some mail services, in order to protect information from hacking by fraudsters, when registering a mailbox, ask to bind a mobile phone number to it. If you have done this, then request a recovery code that will be sent to your phone. Enter it in the appropriate field and set a new password.
Step 4
If you were unable to restore access to your mailbox using the methods described above, or they simply do not suit you, contact technical support for users. To do this, use a special form located in the password recovery section at the bottom of the page or send an email to the address indicated in this section. When filling out the form, be sure to specify the data requested by the system as detailed and accurate as possible (name, date of birth, date of registration of the mailbox, when it was last used, etc.). If the case is successful, you will be provided with a new password itself or access to a link to establish it.