The file can be decrypted using internal Windows XP programs only if the partitions are formatted in NTFS format and the files are not system or compressed. The whole procedure is reduced to unchecking the box "Encrypt content to protect data", which is one of the elements reflecting the properties of files. You can enter it through Explorer.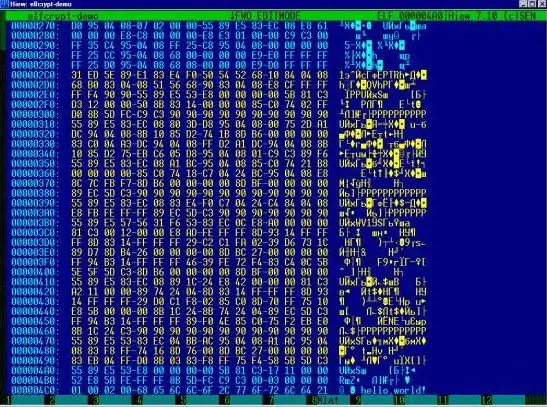 Necessary
Internal resources of the Windows XP encryption system, explorer
Instructions
Step 1
Enter Windows Explorer. To do this, click "Start", go through the chain of tabs "All Programs", "Accessories", "Explorer". Another option is to use the right mouse button with the cursor on the Start button. Then press the right mouse button again, the cursor of which is hovering over the desired file. Open the context menu. Select the Properties command from the list of options provided.
Step 2
Enter the "General" tab, select "Advanced". Uncheck the "Encrypt content to protect data" checkbox.