Saving passwords in the browser for quick access to sites is very convenient. If you get used to using a password manager, you can accidentally save access information on someone else's computer. It's easy to fix.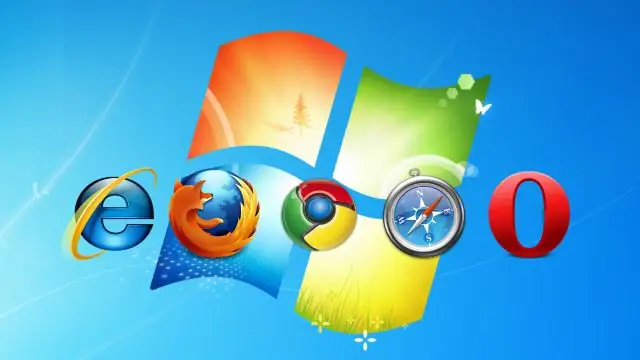 Necessary
Computer, internet browser
Instructions
Step 1
In order to prevent the fields from being filled in automatically with each new visit to the site, you must delete the access data in the browser settings. The path to the required parameters will differ in different browsers.
Step 2
In the Microsoft Internet Explorer browser, to disable the autosave password function, select the "Tools" menu, in it the "Internet Options" item. A window will open in which you need to open the "Contents" tab, find the "Autocomplete" section and click on the "Options" button. Changes are needed in the "Use padding for …" category. It is necessary to remove the checkboxes opposite "Usernames and passwords in forms" and "Forms", and then click OK.
Step 3
In the Opera browser, go to the "Tools" menu and select the "Options" item. Next, open the "Wand" tab and uncheck the box next to the inscription "The Wand remembers passwords", after which, confirm your choice by pressing the OK button. To get rid of the previously saved information about access to sites, use the "Passwords" button.
Step 4
The Firefox browser is configured in this way: after opening the "Tools", you must select "Options". A window will appear in which you need to open the "Protection" section. In order for the browser to stop saving passwords, you must uncheck the box next to "Remember passwords for sites", as well as "Use password master". To delete saved passwords, you need to delete unnecessary information in the "Saved Passwords" menu.
Step 5
The user of such browsers as Google Chrome and Chromium should click on the wrench in the program and select the "Options" item in the drop-down menu. A tab will open in which on the left you need to select "Personal materials". Further, in the right column opposite the inscription "Passwords" you need to put a tick next to the item "Do not save passwords" and remove it from auto-filling forms. To remove passwords, use the "Manage saved passwords" button.