What is social media? Every Internet user knows this. Socials are a magnet that attracts and takes away your time and, possibly, money. Social networks are called networks for a reason. Each reader of this article is familiar with them: Vkontakte, Odnoklassniki, My World, etc. Among these networks, Odnoklassniki can be distinguished. The search service for former classmates attracts people more and more. Meanwhile, they also "hang" there when they should work.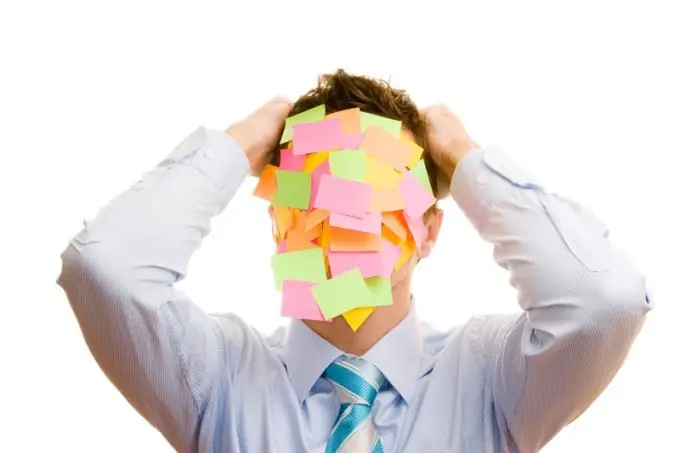 Necessary
Squid software
Instructions
Step 1
Therefore, system administrators in offices place restrictions on the use of social networks. Squid is the most common tool used by sysadmins. Access to social networks is limited through a redirect program. In order to start working with the program, you need to start it.
Step 2
After launching the program, it became possible to create a filter for all computers in the office network. Enter the following values in the filtering fields:. * \. Odnoklassniki \.ru and. * \. Odnokalsniki \.ru. Sometimes it happens that blocking these domains does not lead to the desired result - some employees still sit on Odnoklassniki, not wanting to work. It turns out they use "anonymizers". This is a kind of automatic downloader of Internet pages, but it comes under a different IP. Thus, having checked several such sites, you can safely sit on Odnoklassniki.
Step 3
But we installed the program for a reason. Let's use a few more filters:
vip-cl.ru, odlist.ru, news-p.ru, sr-line.ru, pr-serv.ru, l-corp.ru, newsarc.ru, sendom.ru, u-trand.ru, export- i.ru, dhlstart.ru, cl-open.ru, rbsim.ru.
Step 4
It is also worth adding to the filters a list of "anonymizing" sites and open proxy servers. This list can be obtained from the program's website - squidguard.org/blacklists.html.