Home Internet "Corbina" among various services offers its users free access to the entertainment portal in the local network at a speed of 100 Mbit / s. Access to the site via LAN does not require an Internet connection. Entertainment - games, radio, music, television, games, portals for children, chatting - are free for the subscriber. However, not everything that can be viewed in Corbin can be downloaded to your computer's hard drive.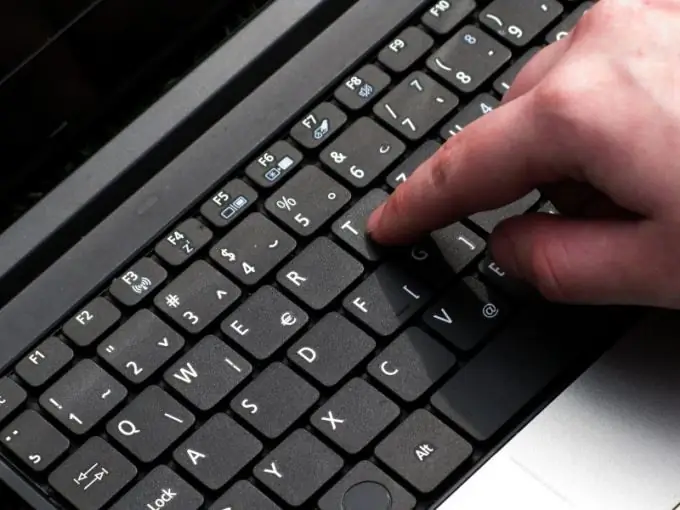 Necessary
image capturing and file sharing programs
Instructions
Step 1
Thus, the company carefully monitors that it was impossible to download videos to the hard drive from Corbina TV. Online viewing without the possibility of copying was introduced to comply with copyright law. To view videos on the site, you need to install the Adobe Flash Plugin player, which can be downloaded for free from the Adobe website.
Step 2
To save a video that is not intended for download, you can capture the screen with an external program such as Camtasia Studio or Fraps. In this case, it works in parallel and records the screen image in avi. Another option is Web Stream Recorder or HuperCam Portable for capturing streaming video. After it catches the data, the latter program, for example, does xvid compression with mp3 sound. Another way to download a video is to use FastStone Capture 6. The captured image is saved in wmv, the sound can be adjusted.
Step 3
When only video is needed to download, FastStone Capture can be used. However, not in all cases it is sufficient to obtain a video with only a moving image. As a rule, you need a full-fledged result - video + sound.
Step 4
If downloading a prohibited file from this particular resource is not a "matter of principle", you can go the other way. There is always a chance to find the video you want on YouTube, Vkontakte, and so on.
Step 5
In addition, files can be exchanged on Corbin. To download a movie or music from a file sharing service from Corbina, you need various tools - FTP or another server, torrent tracker, DC ++ hub, etc. You can install these programs on your computer by downloading them from the official site - the developer of these programs.