A complaint is a document in which the applicant informs about the violation of his rights or legitimate interests by another person. Previously, to submit it, you had to personally refer your application or send it by mail. Now everything has become much easier - just go to the organization's website and leave a complaint in a special form.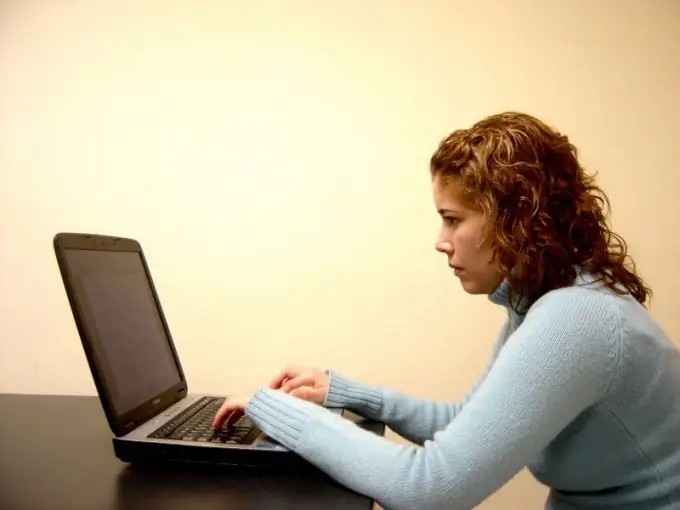 Necessary
Computer with Internet access
Instructions
Step 1
Go to the official website of the organization or company to which you want to send a complaint. You can find it through any search engine on the Internet by entering the correct name.
Step 2
Study the site carefully and find the active link to send a complaint or appeal. It is usually called "Virtual Reception" or "Complain", but it can be called differently. Today, the websites of many private companies and all government organizations have this feedback form.
Step 3
Follow the link and fill in the free fields with the required information. There you should definitely indicate your last name, first name, patronymic and contact phone number, postal address or e-mail address, where a response can be sent. If this is not done, the system will not allow you to send an appeal.
Step 4
In the message field, enter the text of your complaint. It should be written briefly and to the point, on the one hand, it should reflect the essence of illegal actions, on the other hand, it should not be overloaded with unnecessary information and even more so with emotions. And in no case use obscene expressions or threats in the text. If you can, substantiate the complaint from the point of view of the law, indicating the specific violated articles.
Step 5
At the end of such a statement, write clearly stated requirements. To do this correctly, think beforehand what you want to achieve with your complaint. Any of your requirements must be based on the law, be logical, specific and exclude the possibility of ambiguous interpretation.
Step 6
Proofread the text carefully for spelling and other errors. Their presence may give the official the impression that the complaint is insignificant.
Step 7
Sometimes a protective captcha may be present in the form for sending a complaint. Enter characters in the adjacent field. And then click the "Submit" or "Done" button. And your complaint will go to the addressee.