Opera browser is one of the most popular programs for browsing the Internet in Russia. You can open the browser installed on your computer in different ways, depending on its status in the operating system.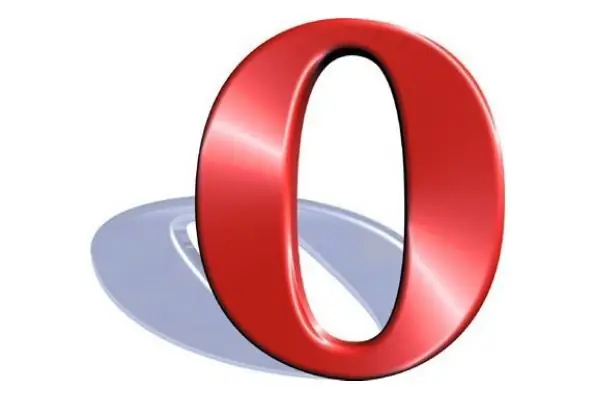 Instructions
Step 1
To open the Opera browser, double-click on its shortcut located on the desktop, or one click if the program icon is located in the main menu of the operating system. The download will take place in less than two seconds. The browser open button can also be docked in the so-called quick launch bar, located just to the right of the Start menu button at the bottom of the screen on the taskbar. The browser can be opened from the quick launch panel with a single mouse click.
Step 2
Open the "Start" menu and at the top of its right column click on the "Internet" button. This simplified launch method is due to the fact that the browser is one of the main programs in the Windows operating system. Please note that in order to launch the Opera browser, it must be set as the default browser. That is, even if several different browsers are installed on the computer, one of them should be installed by default. After that, its icon will be permanently pinned to the Start menu. To set the default browser, set this parameter in its settings, or use the "Select default programs" service in the "Control Panel" Windows.
Step 3
When you open any shortcut to the Internet from the desktop or from any other folder, as well as hyperlinks from text files or multimedia presentations, the Opera browser, if it is installed by default, will automatically launch. For the convenience of opening certain pages, leave shortcuts to frequently opened pages on the desktop, launch them and view them through the Opera browser.