Skyrim is a popular open-world role-playing computer game. In order to facilitate the game, you need to develop characters. Let's consider how to pump the necessary skill "Blacksmithing" in Skyrim.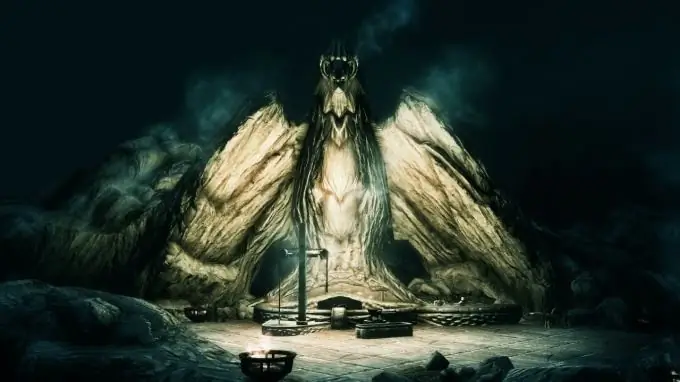 In the popular game Skyrim, recognized by many players and editors as the best game, there is a very thoughtful and elaborate character development system, which, despite its wide range of improvements, does not simplify the game too much, making it easy. On the contrary, some skill improvements bring new possibilities and ideas to the game, however, it becomes difficult how to implement them in battle or any task of the Thieves Guild.
There are skills that are useful to all characters, and there are those that are useful and necessary only under certain preferences and circumstances. For example, if you are a warrior or a thief who does not like to hide, or a magician who does not like to wear a robe, then you will need the Blacksmithing skill, which can be developed at the beginning, after escaping from Helgen, burned to the ground by the dragon Alduin, who is looking there dragon-born hero - Dovahkiin.
If you escape Helgen to Riverwood with Imperial Hadvor, you will probably meet his blacksmith uncle Alvor. If in the escape take the side of "brother of the storm" Ralof, then the probability of meeting a blacksmith and getting the skill decreases. In any case, you can meet a blacksmith in one of the Cities of Skyrim, wherever you go, because his world provides many different paths that the Dragonborn can take.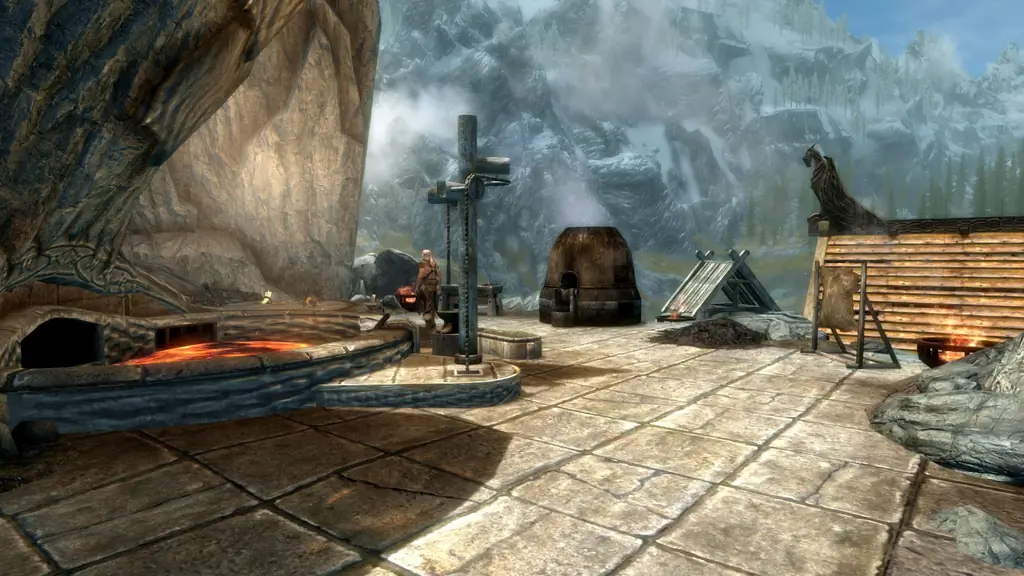 Meeting the aforementioned blacksmiths is one of the ways to develop the Blacksmithing skill. You can also develop this skill through practice, making weapons, armor and various building materials, if you have the Hearthfire add-on installed.
The level to which a blacksmith can raise your skill is limited to five units for each one level, as well as the level of mastery of the blacksmith-teacher, so practice becomes the main way of developing "Blacksmithing". making armor or weapons.
But which armor or weapon is most effective? The best item with which you can upgrade your Blacksmithing skill as quickly and easily as possible is a simple iron dagger, which requires only an iron ingot and a strip of leather. Having accumulated enough strips of leather and ingots, you can make daggers much faster and more economically at the Skyrim blacksmith, and the skill "Blacksmithing" will develop much faster.
Thus, in the Skyrim game it is quite easy to level up the Blacksmithing skill. It is this skill that will help you make the game much easier.