Today it is difficult to imagine a PC without a network connection. Connections can be categorized according to the type of network to which they are connected. There are several types: LAN connection, dial-up connection, VPN (virtual private network) connection, direct and inbound connections.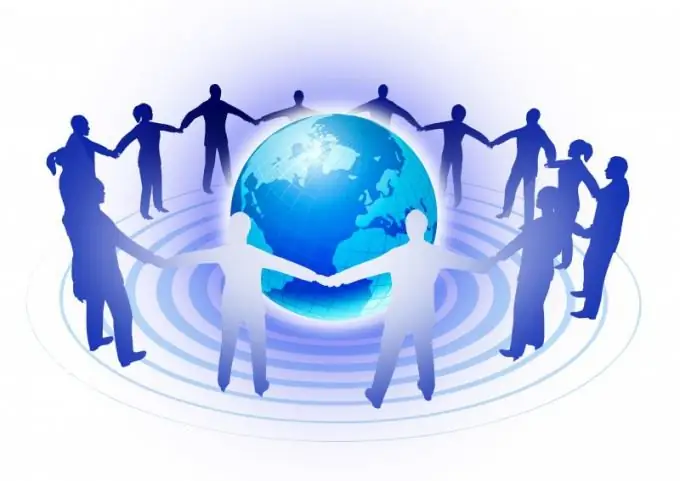 Instructions
Step 1
Disconnecting the computer from the network is mandatory before removing the network connection. This guide provides some ways to terminate a connection. Select in sequence the following items: "Start" (Start), "Control Panel" (Control Panel), "Settings" (Settings) and "Network Connections" (Network Connections). All connections from this computer are displayed in a window titled "Network Connections". Right-click on what you need, then in the context menu that opens, click on "Disable". This connection will become inactive after a while.
Step 2
If you see a local area connection symbol in the notification area, right-click it. Click "Disable" in the menu that appears. After a while, this connection will become inactive.
Step 3
The fastest and easiest way to disconnect your PC from the network is to disconnect the network cable on the network card from the connector. The message "Network cable is not connected" will appear, and the computer will be disconnected from the network.
Step 4
After turning off the computer, you can start deleting the network. Double-click the right mouse button on the connection you just disconnected. The properties window for this connection will open. It will display the name of the network card (the components used by the connection were organized through it), the connection, the description of these components, and other information.
Step 5
To remove the selected connection, click the button titled "Uninstall" in the properties window. The selection will be deleted. A simple user can delete connections created only by him. To remove a connection that is shared by multiple users, you must be a member of a group called Network Setup Operators or Administrators.