Yandex is a popular service for creating mailboxes. If there is a lot of spam, changing your main email address, blocking your account, or getting someone else to access your account, you can always delete your account or change the appropriate settings.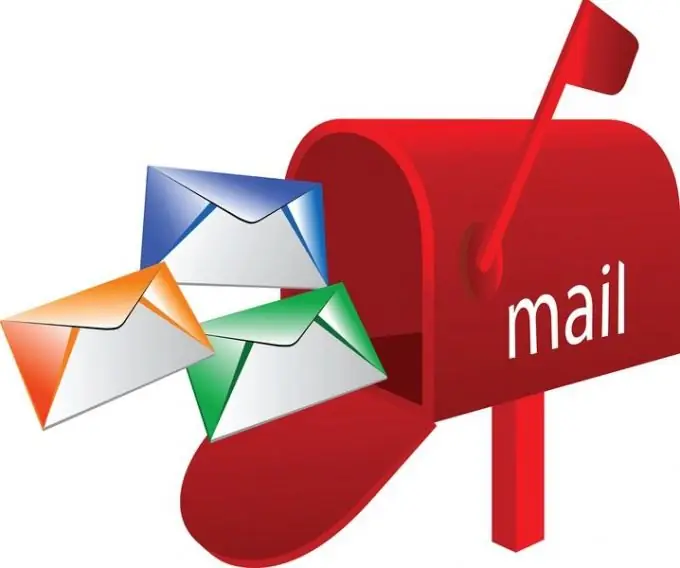 Instructions
Step 1
To delete a mailbox, go to the mail login page. Enter your username and password. If you have lost your password, you can use the "Remember password" option on the same page. To restore your account, you will be prompted to answer a few security questions that you asked when registering your mailbox.
Step 2
After successfully entering your username and password, click on the "Settings" link in the upper right corner of the page under the inscription with your account name.
Step 3
In the window that opens, find the line "If necessary, you can delete the mailbox." Click on the "Delete" link at the bottom of the window. Confirm this action by entering your account password again. Press the Delete key.
Step 4
Removal completed. The next time you try to enter the mail, you will see a message about an incorrect login or password.
Step 5
To completely delete all data from Yandex, including money wallets and accounts in other services of the company, you can use the "Personal data" section of the settings. To do this, enter your username and password on the Yandex. Passport page and go to the appropriate section. After the page has finished loading, you will see the link "Delete account". Click on it and confirm your action by reading the instructions and re-entering your password.