UTK Home Network is a special service of Rostelecom available to holders of some Disel tariff plans. The main advantage of this proposal is the absence of speed limits on access to company resources.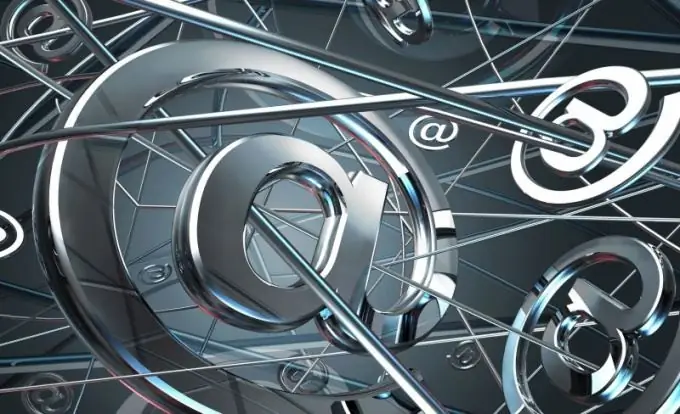 Instructions
Step 1
Make sure the installed NIC is enabled in BIOS settings. To do this, open the context menu of the "My Computer" desktop element by right-clicking and selecting "Properties". Go to the Hardware tab of the dialog box that opens and click the Device Manager button. Find the "Network Cards" section and make sure that it contains the equipment you are using.
Step 2
Find the local area connection icon in the system tray and open its context menu by right-clicking. Specify the item "Status" and click the "Properties" button in the dialog box that opens. Apply the checkboxes in all fields in the next dialog box and select the line "Internet Protocol". Call the properties dialog box for this element by clicking the Properties button and apply the checkbox to the Use the following IP address field.
Step 3
Enter 192.168.1.2 in the "IP address" field and 192.168.1.1 in the "Default gateway" line. Apply the changes you made by clicking OK.
Step 4
Call the main system menu by clicking the "Start" button and select the "Settings" item. Expand the "Network connections" sub-item and select the "Create a new connection" command in the left pane of the dialog box that opens.
Step 5
Skip the first wizard window by clicking the Next button and apply the checkbox to the Connect to the Internet field in the next dialog box. Confirm your choice and apply the checkbox "Set up my connection manually" in the new window.
Step 6
Click OK and enter any name in the next window of the wizard. Click Next again and drag the Disel account name and password into the appropriate fields on the next window. Please note that you must enter the @ppoe value along with the username without spaces and confirm that the data is correct by clicking Next.
Step 7
Apply the checkbox to the "Add shortcut …" field in the last window of the wizard and apply the changes made by clicking the "Finish" button.