In the social network "Odnoklassniki" various events constantly occur, about which the site automatically notifies users. If you wish, you can turn off automatic notifications in Odnoklassniki.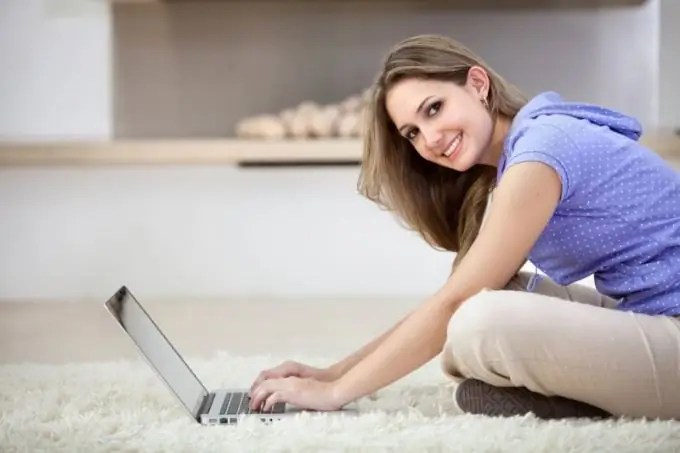 Instructions
Step 1
Log in to your profile on the Odnoklassniki social network using your personal username and password. Go to the "Alerts" tab located in the top menu on the main page of the site. Here you will see all the latest system messages that you have not read yet. Select from the offered list those notifications that you do not need and delete them. Now the counter of system messages will no longer be displayed on the main page.
Step 2
Disable notifications about various events sent by the site system to your email or mobile phone number. To do this, on the main page of the site, go to the "Change settings" section. Find the Notification Settings tab here. On this page you will see a list of all currently activated notifications that the site system can send, including: invitations to groups or games, photo ratings, birthdays, comments on statuses, and others. Uncheck the boxes next to those messages that you do not want to receive. You can also leave some notifications, indicating the most convenient time and method for receiving them.
Step 3
Some applications or games of the Odnoklassniki social network that you added to your profile will still continue to send various notifications even after you disable this service in the settings. There are several ways to solve this problem. For example, you can set the desired privacy settings in the application itself, or simply remove it from your page if it bothers you with advertising notifications too often. You can also configure your email address so that all messages from the social network are automatically deleted upon receipt. Also try to contact the site administration and complain about the annoying application.