In 2016, Instagram launched an official app for Windows 10. This app lacks one important feature: it lacks the ability to upload photos to Instagram from a computer. In addition, there is no special application for Mac OS X. This is extremely inconvenient if the photos were taken not with a smartphone, but with a digital camera, or you made changes in the pictures using popular photo editors on a PC.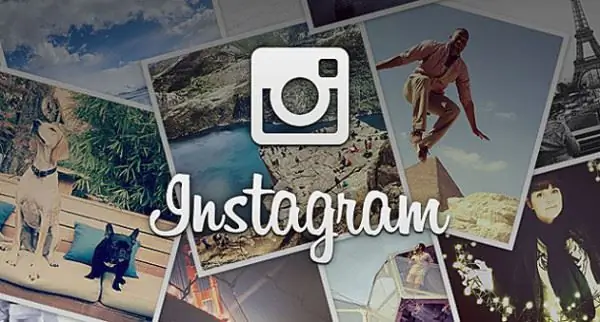 Instructions
Step 1
Download the free Android BlueStacks App emulator to your computer. Install it. It will allow you to upload photos to Instagram from your PC or Mac. Run the application, select Russian. When the "Location" option appears, select the one you want.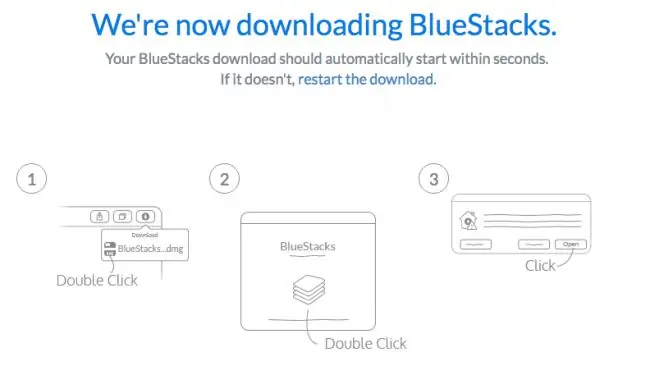 Step 2
Click the "Continue" button in the lower left corner. Sign in with your Google account. Read the terms of use, and if you agree, click "OK".
The following check boxes are optional, uncheck them. Click Next. Please enter your name.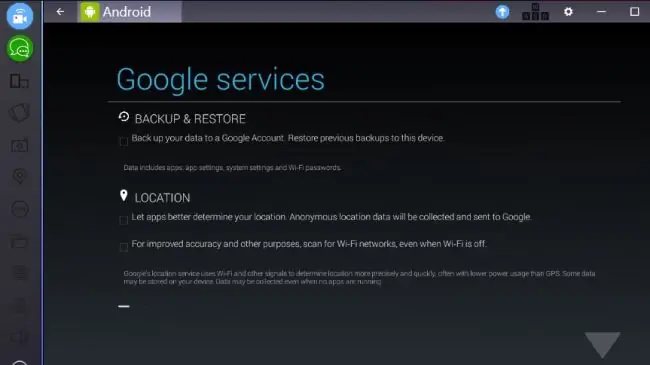 Step 3
Select the folder icon from the menu at the top (Copy files from Windows) and select a photo from your computer. Under "complete action with" select Instagram. The Instagram mobile app will download on your PC just like it would on your smartphone.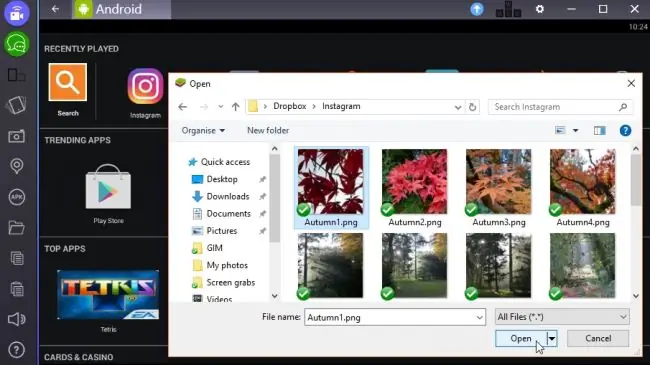 Step 4
Now you can crop your photo and apply filters. Click the "Next" button, enter the title. Click "Submit" and the photo will be added to your photo file.