ICQ activation is necessary if you cannot send a message to people from your contact list and when you try to send, you receive a request to click on the link to check the status of your account. At the same time, all incoming messages arrive as they should.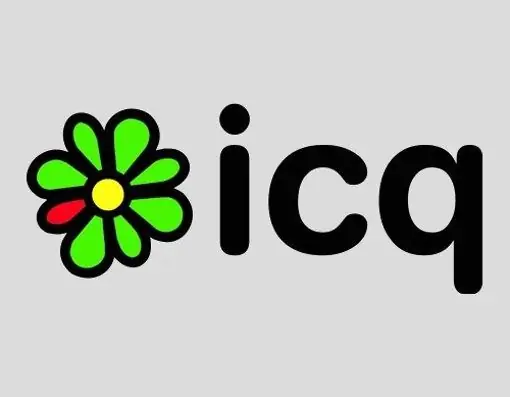 Instructions
Step 1
ICQ activation is used by the instant messaging service as protection against spam. The operation is performed using a standard ICQ client and is carried out by clicking on the link provided in the program window.
Step 2
If you use a third-party ICQ communication program, such as QIP or Miranda, you will need to install the official client of the service. To do this, go to the official website and download the latest version of the application by clicking on the button at the bottom left of the page that appears or by selecting the "Download" section in the top menu. Wait for the client to download to your PC, then open the resulting file and install, following the instructions on the screen.
Step 3
After installation, launch the client by double-clicking on its icon on the desktop or by selecting the appropriate item in the "Start" - "All Programs" - ICQ section. Wait until the interface is loaded and the window for entering the UIN and password appears.
Step 4
Enter your account details and click "Login". After waiting for the contact list to load, click on any contact from the list and try to send a message of any content. In response to the sent message, you will receive a notification about the need to activate.
Step 5
Follow the link from this post. You will be taken to the authorization page, where you will have to enter your data again, as well as a code to protect against auto-filling. Once you fill in the required fields, press the button to confirm the entered data. If everything is correct, the activation procedure will be completed.
Step 6
After that, close the running program, and then open any ICQ client installed on your computer. Sign in to your account and try sending someone a message. Setting up the service parameters is now complete.