With the help of some modern technology, you can easily and quickly find out the location of another person. Several large telecom operators offer their subscribers to use a special search service. It allows you to calculate the location of a mobile phone, and, accordingly, its owner.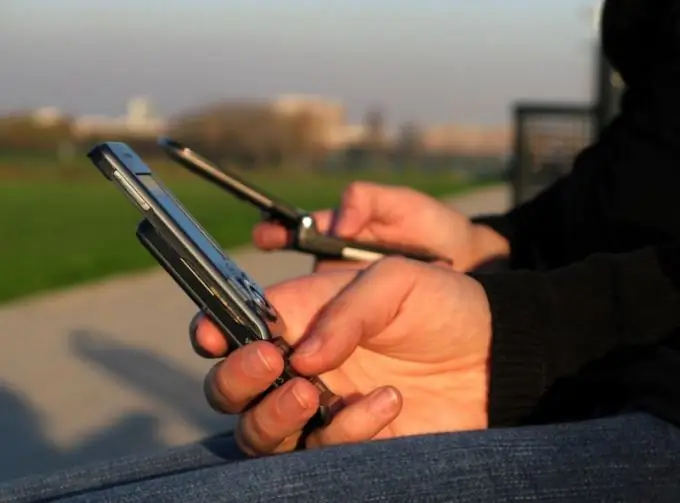 Instructions
Step 1
MegaFon clients can order a search by contacting the official website locator.megafon.ru. And for this it is not at all necessary to go online from a computer, since the developers have also created a mobile version of the site. On the specified page you can find out the coordinates you need. In addition, a map will become available to you, on which all received data will be marked.
Step 2
By the way, this is far from the only way to find other subscribers. MegaFon users can also send a special USSD command. Just dial * 148 * subscriber's phone number # on the keypad and press the call button. Do not forget that phone numbers should be indicated only via +7. In addition, you can make a call to the short number 0888 (you can only call it from your mobile). As soon as the operator receives your application, it will send a message to the number of the subscriber you are looking for. He, in turn, must either reject or confirm the request. Please note that for each use of this service, an amount of 5 rubles will be deducted from your account.
Step 3
A separate service in MegaFon is available only to children and their parents. It allows you to find out the whereabouts of your child at any time. To be able to use such a service, you must be connected to one of the tariff plans, namely: "Smeshariki" or "Ring-Ding". The operator can change the rates indicated here over time at his discretion, therefore it is always better to check the available information with the official website of the company.
Step 4
MTS clients can order the Locator service. To do this, send the phone number of the subscriber you want to find to 6677.
Step 5
The Beeline operator is also no exception. Its subscribers can find out the location of another person using the number 06849924 or 684. You should call the first number, and send an SMS message to the second one with the text L.