Domain is a unique name of a site, its address on the Internet (URL). Domains come in different levels and can be located in different zones. Depending on this, they can be paid or free, private or corporate.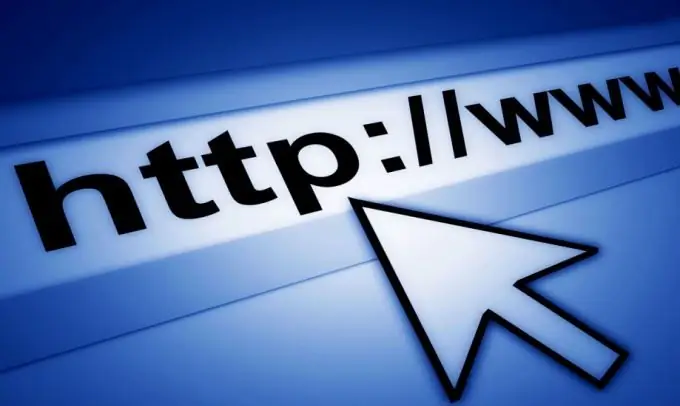 Instructions
Step 1
To open your website, the first thing you need is a domain. The cheapest domains in Russia are domains in the. RU zone, which show that the site belongs to the country and language of the Russian Federation. Domain prices in the. RU zone start at about $ 3- $ 10 per year. Also in Russia, more expensive domains are popular, such as. COM ("Commerce"),. ORG ("Non-profit organization"),. NET ("Network"),. INFO ("Information resource),. BIZ (" Business ") and some others. The price for such domains is about $ 8- $ 30 per year. For some specific domains, the registrar requires documents, such as a license or diploma.
Step 2
A registrar is a site that has the authority to register private domains. There are a lot of such people in Russia. Choose any domain name registrar you like, register on the official website and buy an address for your website from him. Registrars today offer customers a variety of payment options for services - from credit card payments to electronic payment systems and SMS payments.
Step 3
To create your own domain, you will need to come up with a name, as well as enter the required information - name, date of birth, place of registration, passport series and number, phone number. In some cases, the registrar may ask you for a scanned copy of your passport to verify the information is correct.
Step 4
Once the domain is created and paid, it will work when the registrar's DNS addresses are updated. It usually takes 6-12 hours. After that, you can continue to work on creating a site and attach the domain to the hosting.