Email is a universal means of communication, as well as the exchange of media files. such as music and videos. To send video via e-mail, you can use one of the simple methods.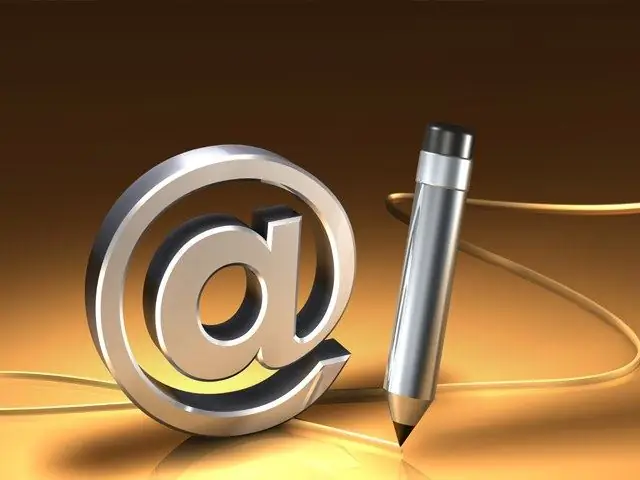 Instructions
Step 1
Use the ability to attach files to the body of the letter. In this case, you need to find out the maximum size of attachments allowed to be sent. Right-click on your file, then select the Properties submenu and see if your file is suitable for sending in its entirety. Otherwise, break it down into several parts. The simplest way is to split it by zipping it and setting it in the "Split into several archives" properties. Attach files in such a way that their cumulative size is below the limit. Send an email, then compose another one and add the rest of the files.
Step 2
You can also use the ability to watch videos online using services such as youtube.com. In this case, you will need to create an account on this site or log in using your gmail account. Download the video and copy the link to the page where it is located. Paste the link into the body of the letter, and then send it to the addressee.
Step 3
If the video is large or its content is private enough, you can use free file hosting services, for example, ifolder.ru. In this case, you will need to archive the file to prevent access to it by third parties and set a password. Do this by going to the "advanced" menu when creating an archive. Click on the OK button, and then wait until the end of the archive creation. Upload it to a file hosting service. Let's consider this process using ifolder.ru as an example. Click on the "Browse" button under the "Add File" menu and then click on the "Upload" button. Wait until the download is complete, then copy the link to the page with the file and paste it into the text of the letter. Next, enter the password for the archive, as well as the password for downloading, if you specified this option when downloading the file. Send a letter.