There are several types of guest access that can be created using a desktop computer or laptop. Their setting depends on the purpose of the connection.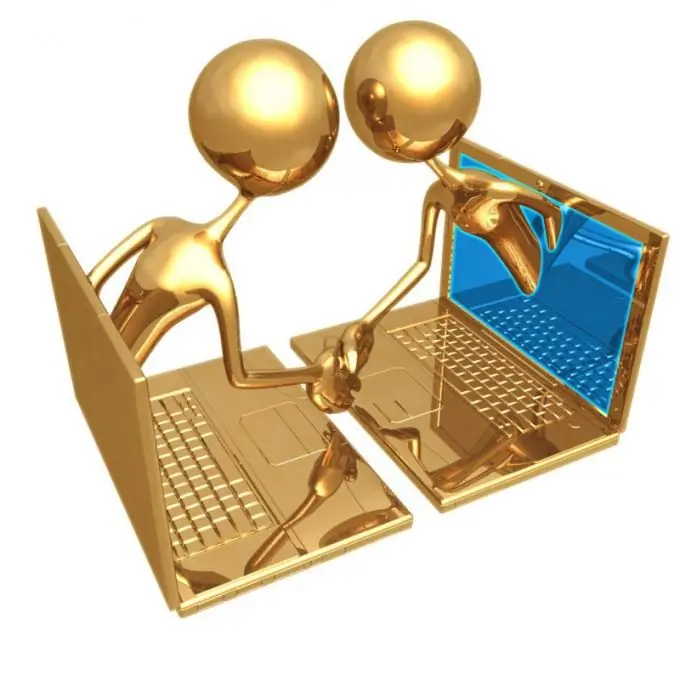 Necessary
Administrator account
Instructions
Step 1
If you need to set up a guest connection to your ISP, then first create a new network connection. Connect your modem to your computer and turn on both devices. Open the Start menu and go to the Network Connections menu. Open the item "Create a new connection".
Step 2
In the window that appears, click the "Next" button and select the "Connect to the Internet" option. Click the "Next" button and click on the "Set up connection manually" item. In the new menu, select the option "Via regular modem" and click the "Next" button.
Step 3
Wait for the new menu to appear and fill in the "Connection name" field. Now enter in the column "Phone number" the data that are required to connect to the provider in the "Guest" mode, for example Guest. Click the Next button and save the connection settings.
Step 4
If you need to provide a guest connection to your computer, then first activate the appropriate account. Open Control Panel and select the User Accounts menu. Now in the "Manage another account" menu, click on the "Guest" account and click the "Enable" button.
Step 5
Select the folder you want to open for external access. Click on it with the right mouse button and hover over the item "Sharing". In the window that opens, select the "Specific Users" option. In the field that appears, enter "Guest" and click the "Add" button.
Step 6
Select the access mode for the folder (read / write or read-only). Click the Share button and wait for the settings to apply. Remember that almost anyone can connect to your computer using a guest account. This significantly reduces the security level of your computer if you have selected the "Read and Write" mode. Use this method only when working on a local network.