In the process of using a computer, it is often necessary to install a new program or temporarily improve the operation of an application, and the antivirus program noticeably interferes with this process. In these cases, you need to disable it. Since each user chooses the anti-virus program that is necessary specifically for his purposes, then disabling it has its own characteristics depending on the developer.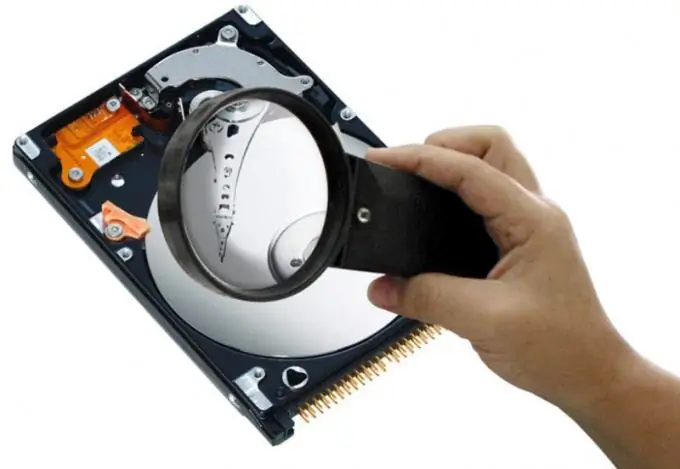 Instructions
Step 1
When using the Kaspersky anti-virus application, double-click the left mouse button on its icon. When the menu appears on the screen, find the "Protection Center" section and click on the "Settings" item. After that, select the "Basic parameters" tab, uncheck "Enable protection" and click on OK. Kaspersky will immediately stop working.
Step 2
If Dr. Web, you will need to make two disconnections at once - the program itself and its component SpIDerGuard. To do this, first right-click on the program icon and click on the "Disable self-defense" item. After the dialog box appears, find the field for the verification code and write the text that is shown in the figure. Click on "Disable Self-Defense" and return to the Windows taskbar. Click on the Dr. Web with the right mouse button and select the "Disable" section for the SpIDerGuard component. Write the verification code according to the picture and click the "Disable" link.
Step 3
To turn off Avast, find the antivirus program icon on the Windows system tray, right-click on the icon and find Manage Avast Screens. Choose the option that you need - disable for a certain time or until the computer restarts, and your computer will temporarily lose Avast protection.
Step 4
To disable the Nod 32 antivirus, right-click on the program image - as a rule, it is located near the clock icon. In the list that opens, select the "Disable antivirus protection" function and click on it.