Realizing how much time it takes for an hour to empty ICQ correspondence, there is a natural desire to delete it. But the impulse passes, curiosity torments, did someone send a new message, and the remote ICQ again takes its place of honor in the computer … And a doubt arises whether it is possible to delete ICQ once and for all?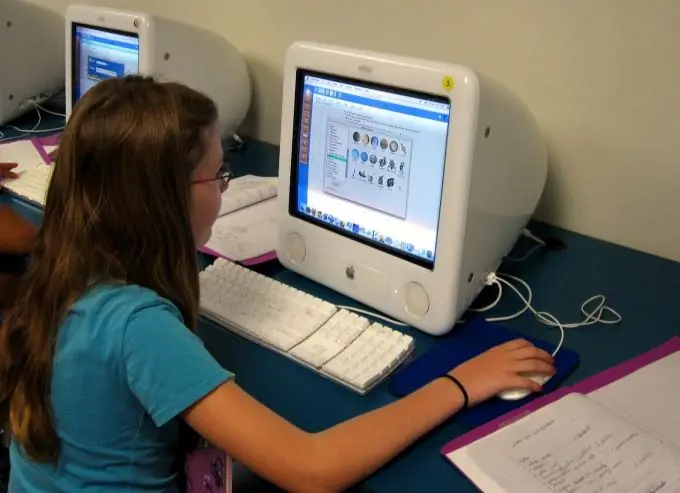 Instructions
Step 1
Before deleting your iсq, carefully review the list of contacts. Analyze with which of these contacts and how you can communicate in addition to ICQ. In order not to lose any of your acquaintances, friends, business partners, send a message that you will no longer get in touch via icq, but you can be contacted by such and such a phone number, such an email address, etc. If there are people whose coordinates, besides the ICQ number, you do not know, write them a message with a request to send another communication option.
Step 2
When deleting icq, users are often worried about deleting the archive of messages. There are even a number of fantastic myths about how correspondence can be made public. There is no need to panic. To calm the soul, you can apply the function "remove yourself from the contact list" to each contact, then delete the folder with the archive of correspondence from the C drive. And to be sure that the information cannot be restored, after removing the program, write many different ones to the C drive. files - photos, e-books, films. Then remove them. This measure will help you with the possible recovery of deleted files, the archived files will not be reproduced.
Step 3
To remove ICQ from your computer, you need to exit it, close it, then go to the "control panel", select the "add or remove programs" section and uninstall. After removing ICQ, you can run CCleaner or another analog program to clean and optimize the system.
Step 4
It is impossible to delete the icq number itself in most cases. Therefore, you just need to forcefully forget your number, not write it down anywhere, and ask all your friends to remove your number from your contact list. Or, by going to the icq page, select the password change function, switch the keyboard to English and, with your eyes closed, enter an abracadabra of several letters and numbers, which will be impossible to repeat.